Remarkable progress in Better Futures campaign for child health in Manitoba, reaching 90% of $75 million goal
Winnipeg, MB (November 7, 2023) – Children's Hospital Foundation of Manitoba is thrilled to announce a significant milestone in its donor-driven Better Futures campaign, reaching an impressive 90% of the ambitious $75 million goal in support of child health thanks to generous supporters.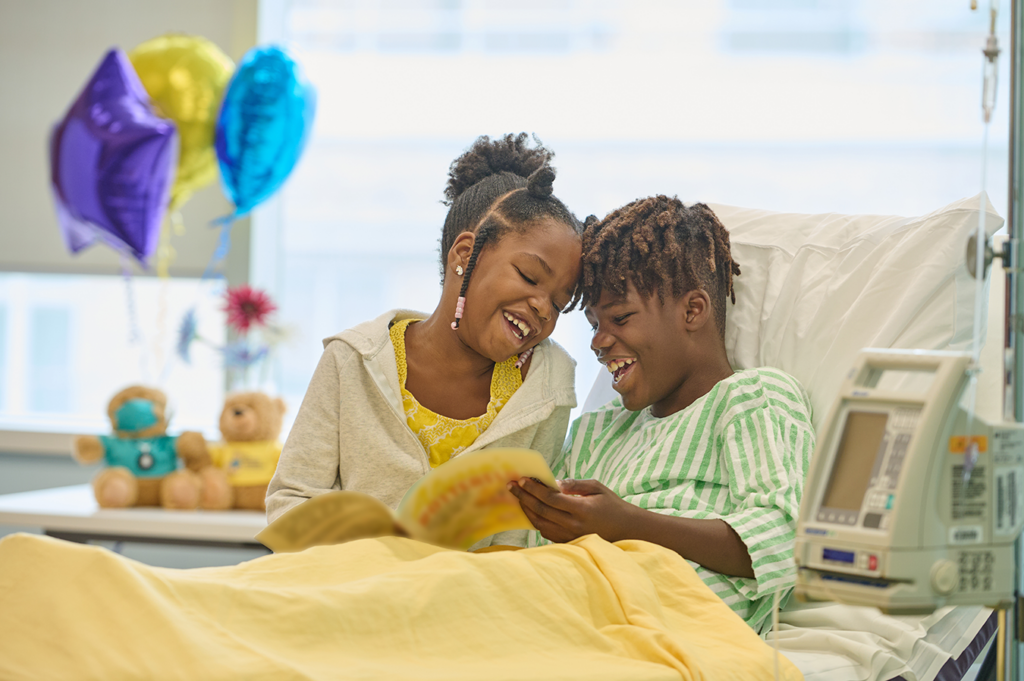 "This remarkable progress highlights the generosity and dedication of our community in supporting the health and well-being of children in Manitoba," said Stefano Grande, President and CEO, Children's Hospital Foundation of Manitoba. "We have seen extraordinary contributions that have already made a tangible impact on the lives of young patients and their families. This donor-driven fundraising effort has been possible thanks to unwavering support of many generous donors in the community."
The Better Futures campaign, Manitoba's largest-ever donor-driven fundraising campaign in support of child health, launched with a tagline "your present can change their future" and is now shifting to let the community know "your present is changing their future" as the funds raised through donors have enabled the Foundation to make substantial investments in three key areas: critical Infrastructure and facilities, innovative programs, and leading edge pediatric research.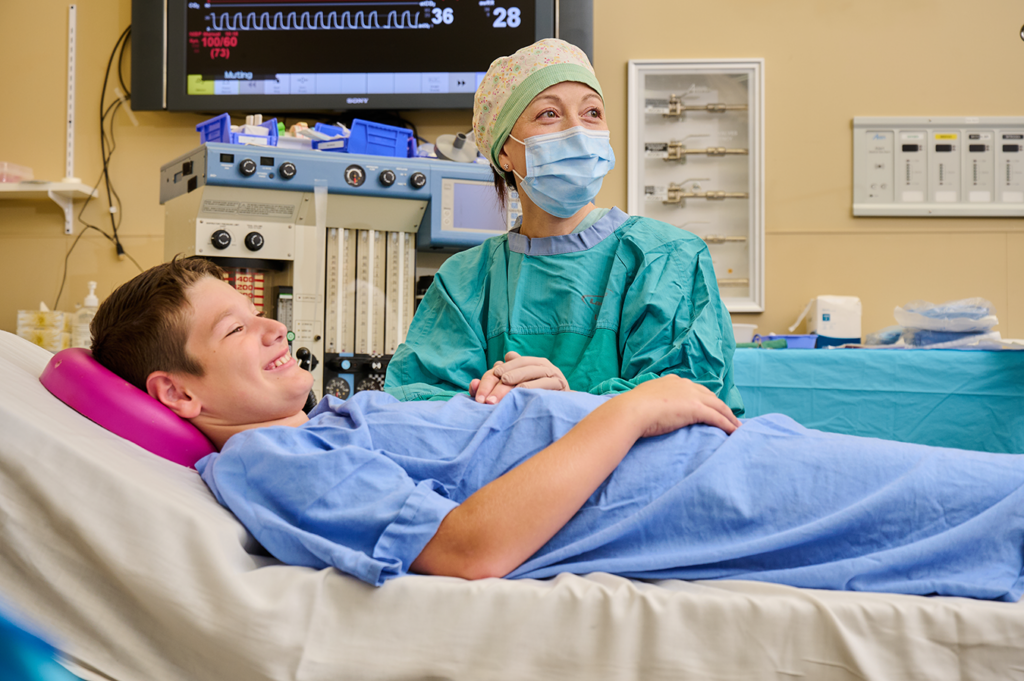 Critical infrastructure and facilities enhancements to date:
The campaign has funded critical capital projects and equipment upgrades, including:
• New Travis Price Children's Heart Centre (funded and operational)
• New Paul Albrechtsen Cath lab (funded and operational)
• New fluoroscopy unit (funded and operational)
• Remote monitored beds and infrastructure (fully funded)
• Child & Adolescent mental health playspace (outdoor) (funded and operational)
• Child & Adolescent mental health playspace (indoor) (funded and to be constructed)
• Indigenous Community Healing Space, Phase 1 (funded, to be constructed)
• Additionally, 70 patient bed spaces across six wards in the Children's Hospital are being enhanced with Remote Monitoring, WIFI connectivity, Digital Health solutions, and various room enhancements to create a comfortable healing environment with added health safety options.
• Other essential equipment such as ultrasound machines, vital sign monitors, ventilators, and specialized medical tools have been provided, enhancing the hospital's ability to deliver high-quality care.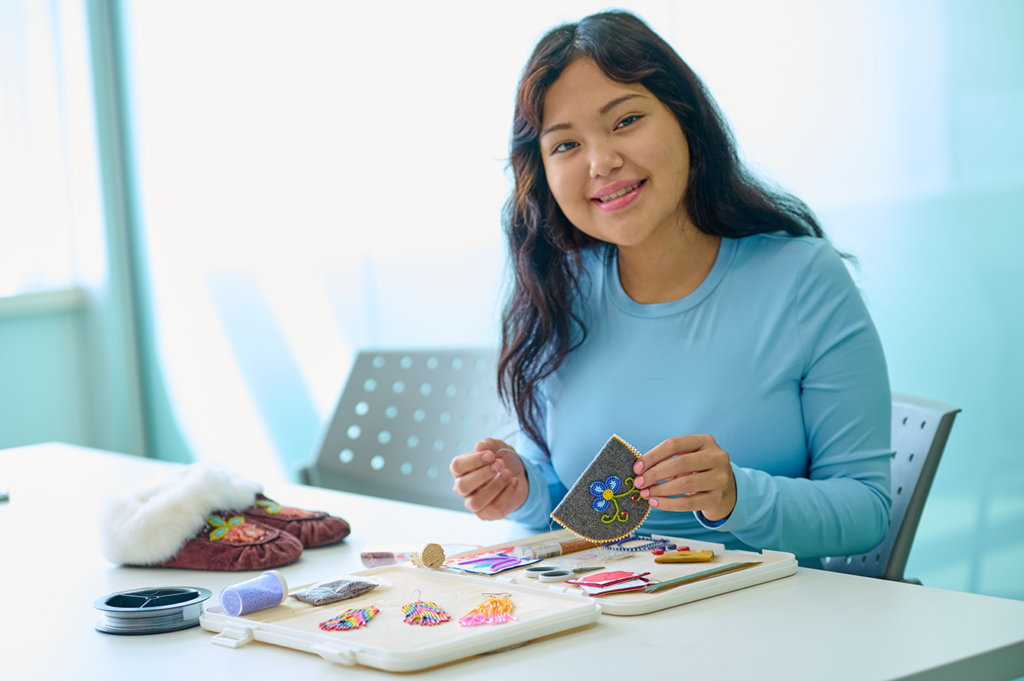 Innovative programs to date:
The Foundation has allocated $5 million to vital programs that directly benefit young patients and their families. These programs include Child Life initiatives like the Library program, CHTV, music and art therapies, as well as innovative programs such as the Cranial Facial Camp Pilot Program this past summer.
The Foundation has also established the Physician Resiliency Support Program, and Social Work Comfort Fund, which collectively contribute to the holistic care and support provided to children and their families during challenging times.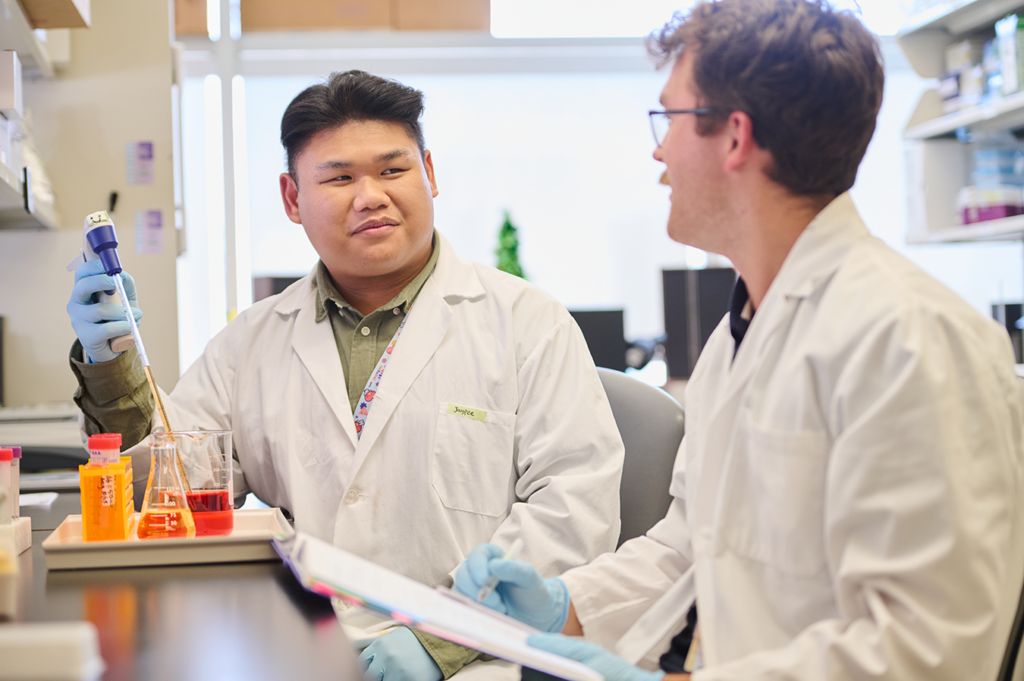 Leading edge pediatric research at Children's Hospital Research Institute of Manitoba (CHRIM) to date:
Through donations this cutting-edge research facility, where more than 300 world-class doctors, researchers, and students collaborate to conduct groundbreaking pediatric research, has been able to start research themes like Diabetes Research Envisioned and Accomplished in Manitoba Research (DREAM) and PRIME – PRomoting Innovation in Mental Health through eHealth Excellence , and other critical areas, to ensure that children receive the best possible research-driven care and support, in Manitoba and beyond.
"This 90% achievement milestone of the Better Futures campaign reflects the extraordinary commitment of the Manitoba community to the well-being of our youngest citizens. As we celebrate this milestone, we extend our heartfelt gratitude to all the donors, volunteers, and partners who have made this progress possible," said Better Futures campaign co-chair, Nancy Cipryk.
The Foundation reached its milestone on Saturday night at its annual Ice Crystal Gala which brought in $830,000. The Foundation now requests the community continue to #GiveBetterFutures and help with the next 10% of the goal with charitable holiday giving this season.
"Please give what you can this holiday season to help kids who need care HSC Children's Hospital – it's our only Children's Hospital in Manitoba and with your help, we can keep it at the highest standards for kids and their families. Your present is changing their future," said Grande.
To donate, visit Goodbear.ca.