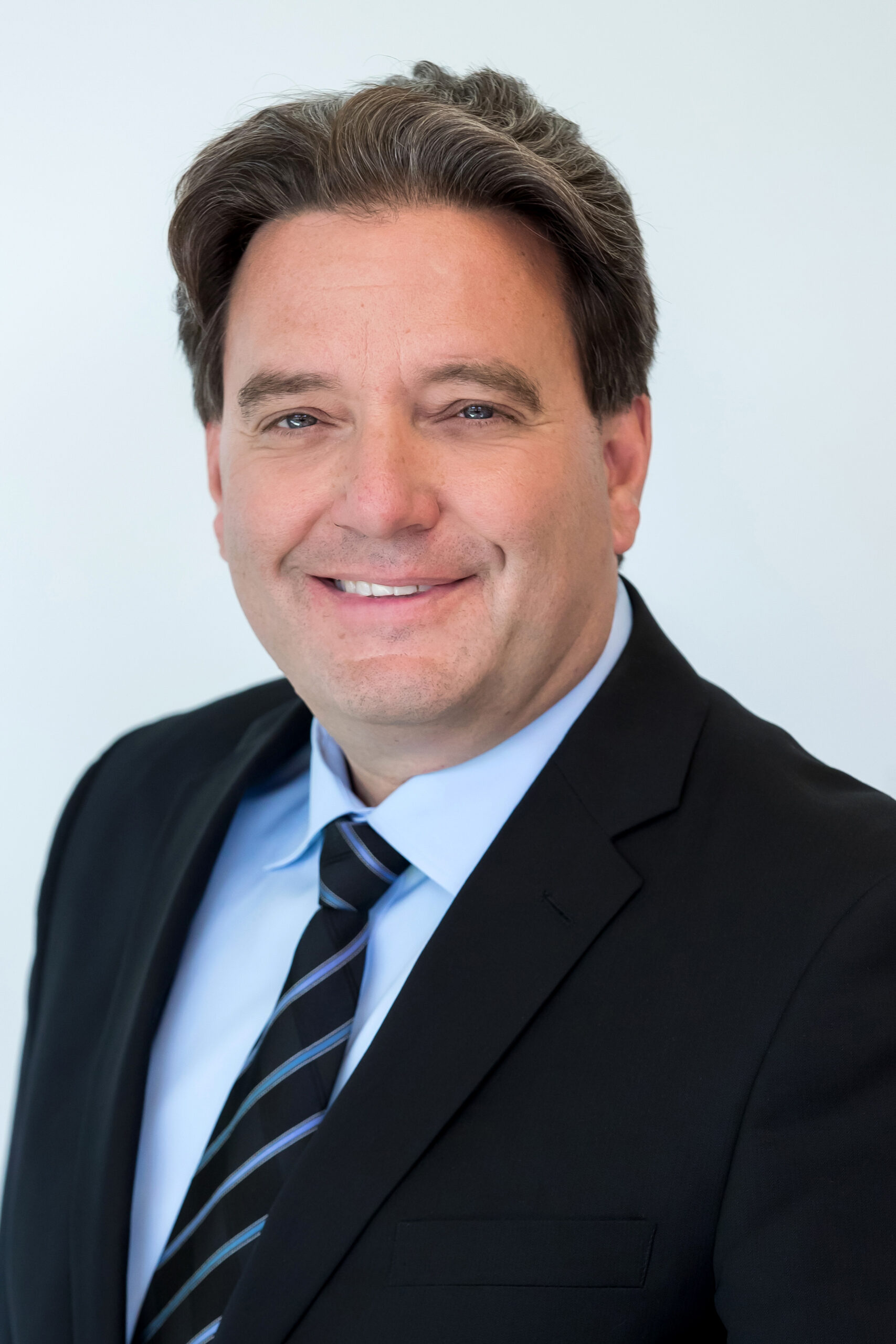 Stefano Grande
President & CEO
I am privileged and honoured to serve children and families who need HSC Winnipeg Children's Hospital and the Children's Hospital Research Institute of Manitoba (CHRIM) as the leader of the Foundation. Through the generosity of our donors, and in collaboration with our stakeholders, we're transforming the health of children. Being part of this change, growth and innovation is what drives me every day! As a father of three boys, I know having the best health care possible for our children is a goal we can all share as a community. Every day I witness the work of our healthcare teams, who are determined to make a difference in the lives of children. Their dedication drives me to help them acquire the best equipment and technology, to improve care and to ensure we retain and attract the best healthcare professionals possible for our kids. This is a journey that also involves many great people, from our staff to our Board members. We are all determined to make a difference.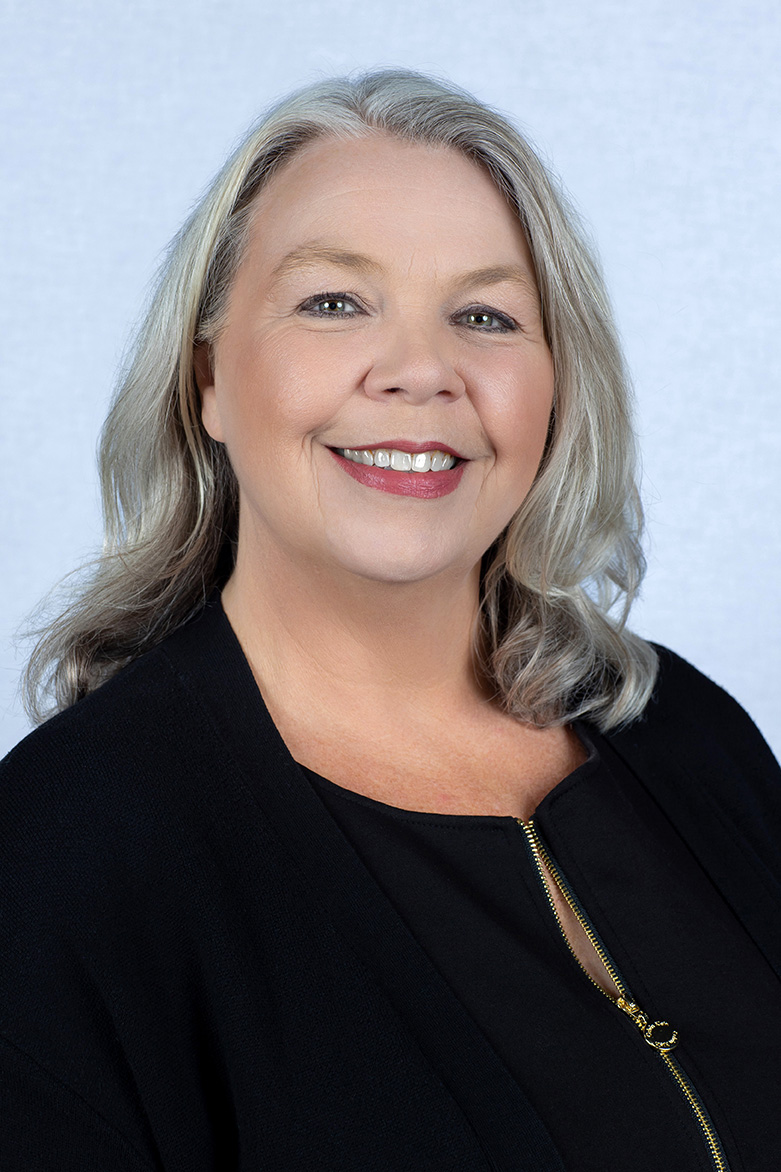 Jacquie Simpson
Executive Assistant
I support the work of the President & CEO as well as the Foundation Board of Directors and many of our Standing Committees. I chose to work at the Foundation because I have three children who have all, at some point in their lives, needed HSC Children's Hospital. I believe in the work the Foundation does every day to support the ongoing efforts of the doctors, nurses, researchers and all healthcare workers.  Their efforts ensure our children receive the best care and I'm grateful for the work they do.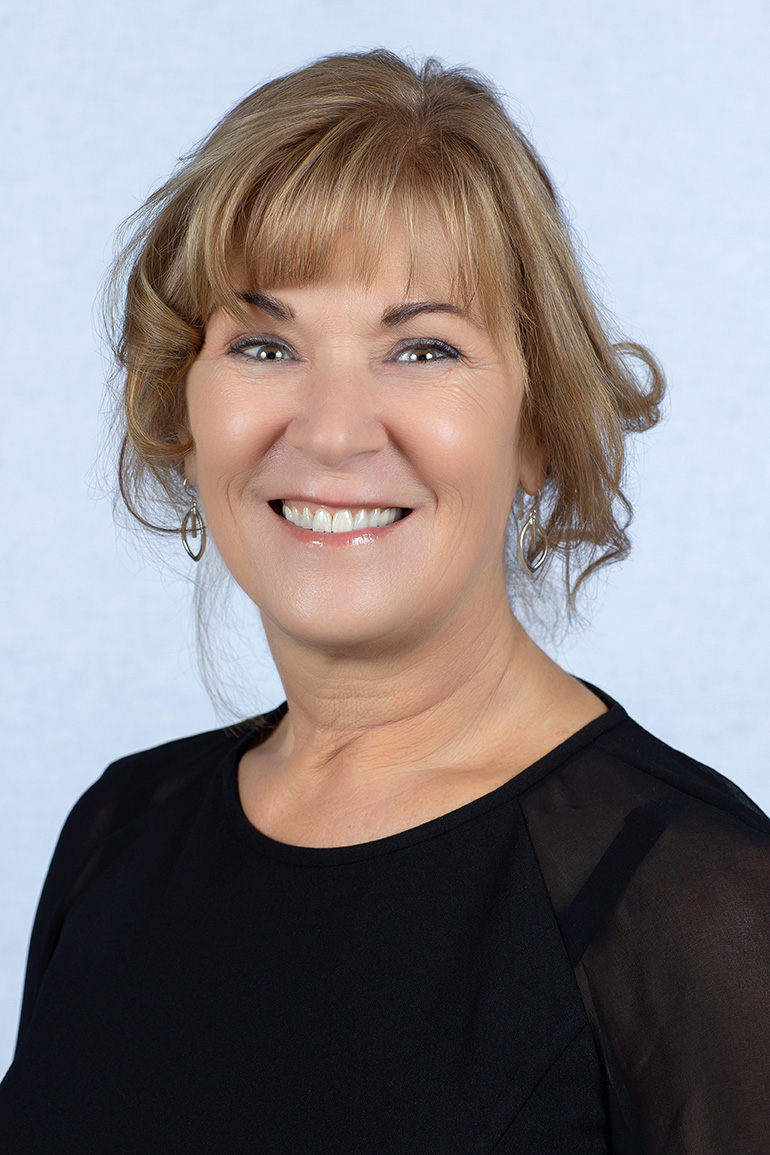 Angie Munch, CPHR
Human Resources Officer
The right people make a Foundation succeed! I'm grateful for the opportunity to shape the future of work at the Foundation. By creating a safe, respectful, and healthy workplace, our staff can work with dignity and achieve success. By placing and keeping the right staff, with the right skills, in the right role, I help achieve our Foundation's goals to support excellence in Child Health, Child Health Research and Child Health Advocacy. It fills me with joy and awe to be on a team that's helping improve the lives of children.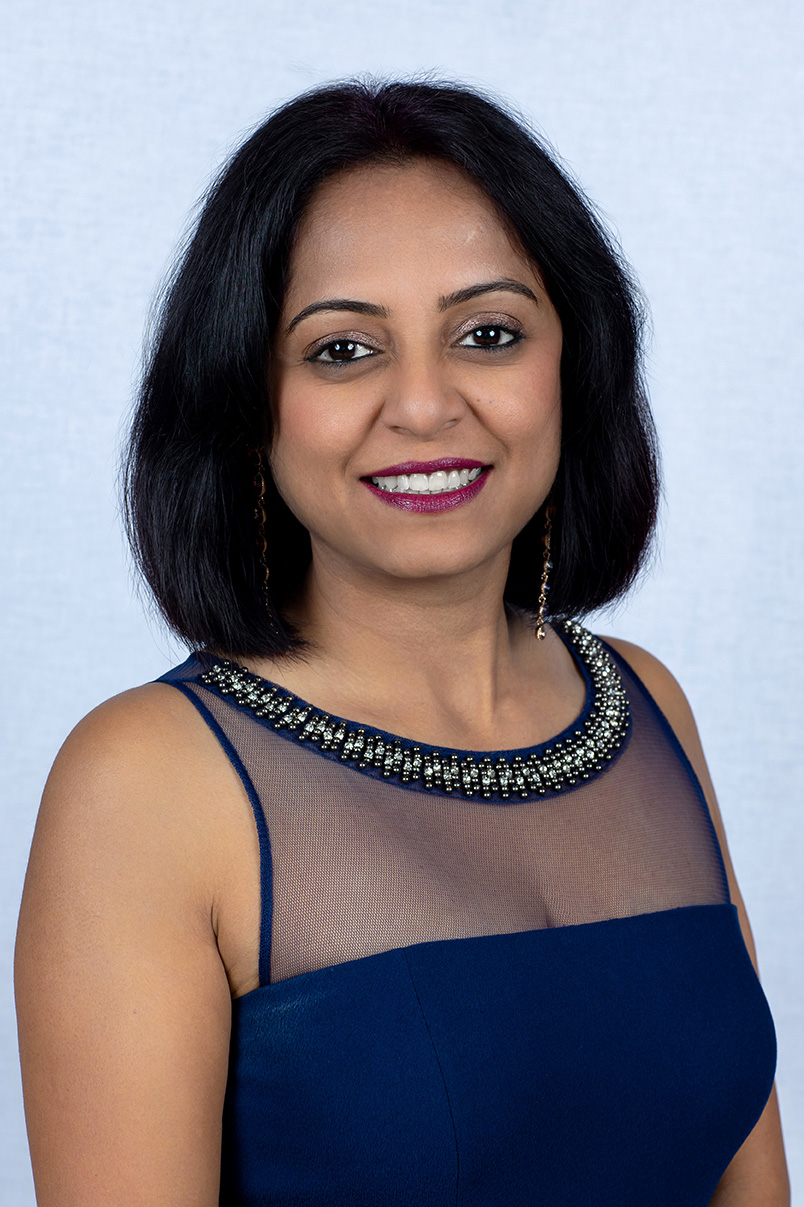 Priyanka Singh
Vice President, Development
I lead our fundraising team in connecting with generous donors to support sick and injured kids. Children are our future and we need to make sure that child health is one of our top priorities. I believe that investing in child health is one of the most important ways we can make a difference in our future. Having a child myself, I understand how important it is to support our healthcare system, so each child has the best care available when needed.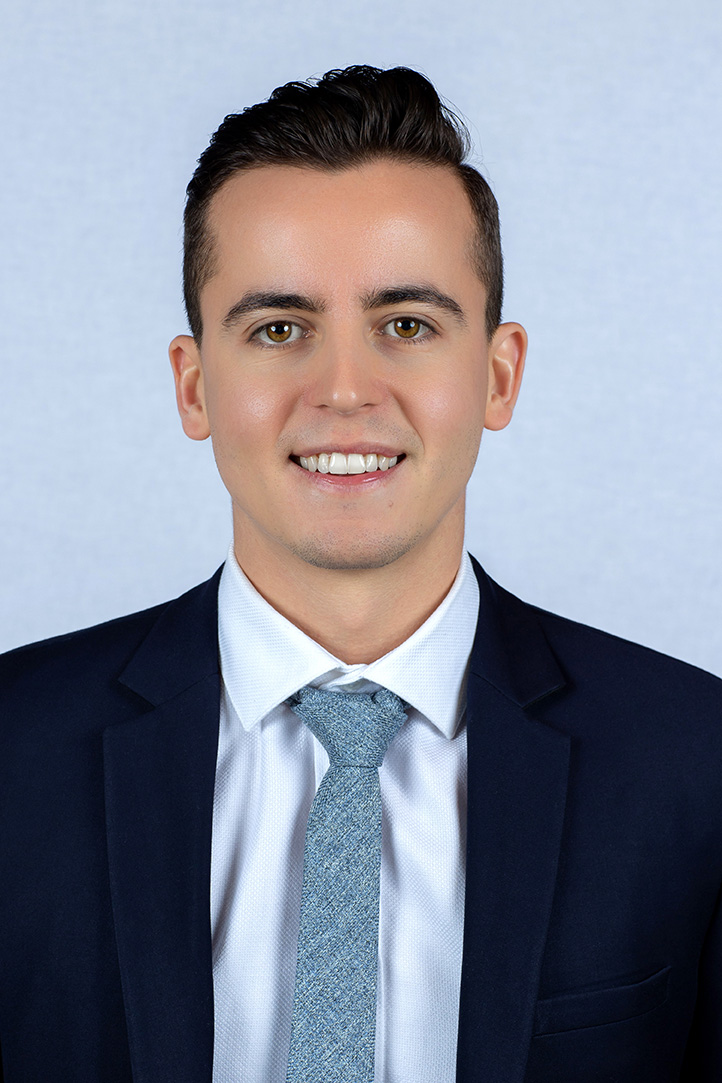 Andrew Ferris
Development Officer & CMN Program Director
Leading the Children's Miracle Network (CMN) Program, I foster relationships with large, national, corporate partners to help them raise funds for HSC Children's Hospital. I believe we all have an opportunity to help shape the future generations and am proud to empower organizations and members of the community to raise money in support of these kids.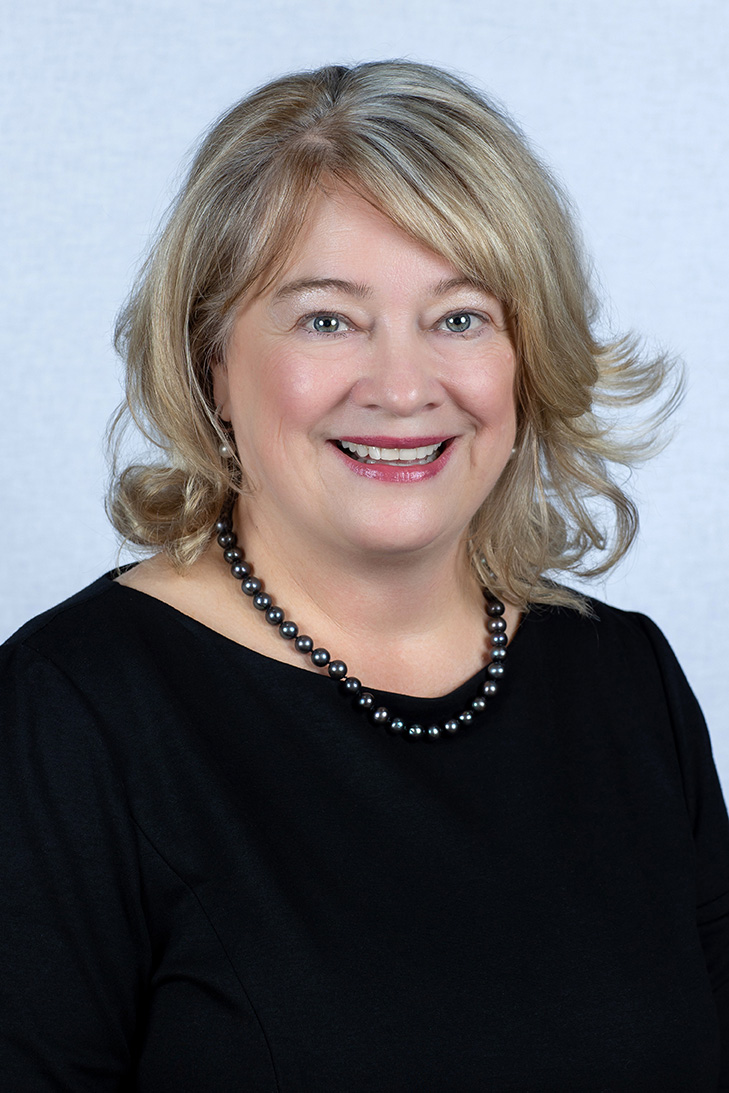 Sandy Danylchuk
Donor Relations Officer
I support our Development team's stewardship activities and donor engagement, managing donor data and organizing donor events.  I also coordinate various aspect of donor naming and recognition. I have a passion for helping people and making a positive impact in our community. Working at the Foundation is deeply rewarding, and I'm so grateful to have a chance to support the kids who need us most.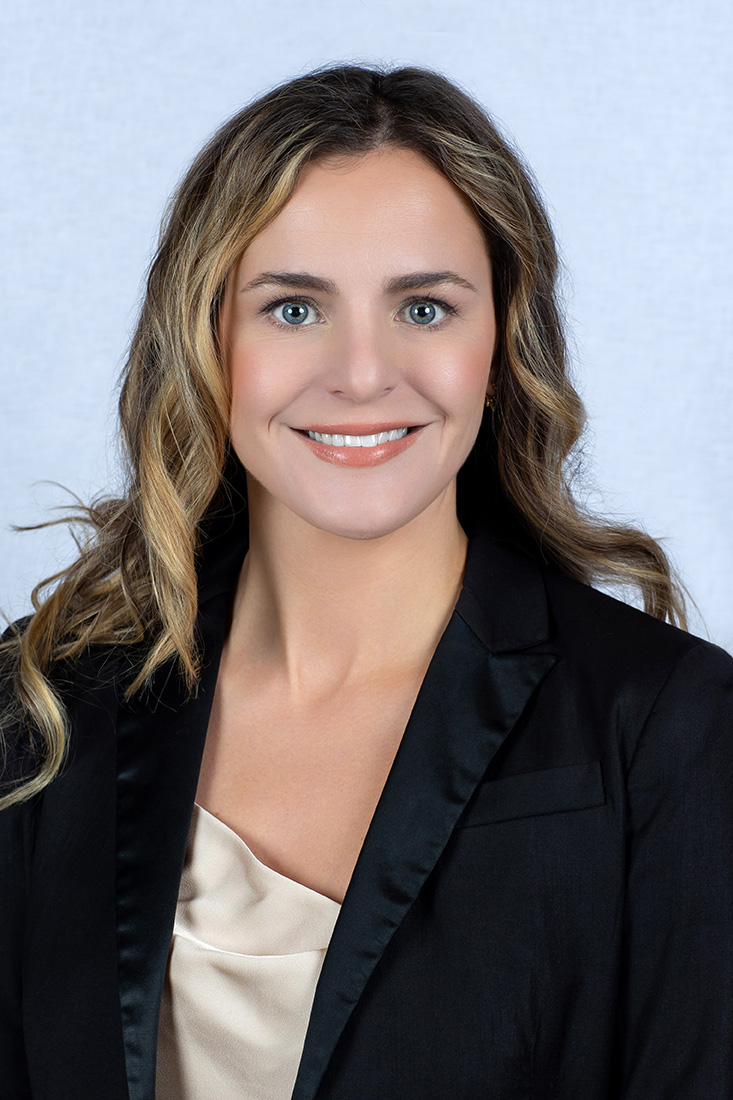 Courtney Nodrick
Campaign & Development Manager
After years of working in the corporate sector, I discovered I could become a fundraiser, or development professional.  It is very rewarding to come to work every day and know that my job is making a difference. I connect people with a cause they care deeply about, and what better cause than helping sick and injured children! From donors giving because the hospital saved their child's life, to donors giving because they have a grandchild and are grateful for the child's health, every donor's motivation is unique to them – but at the end of the day, they are all inspired to make sure kids have access to the best healthcare.  As a new mom, the cause of helping sick children means so much more to me. I am grateful my daughter is healthy, but I know if one day she gets sick or hurt we will have a great children's hospital here to help.  And it is great because of the wonderful donors who support the Children's Hospital Foundation of Manitoba.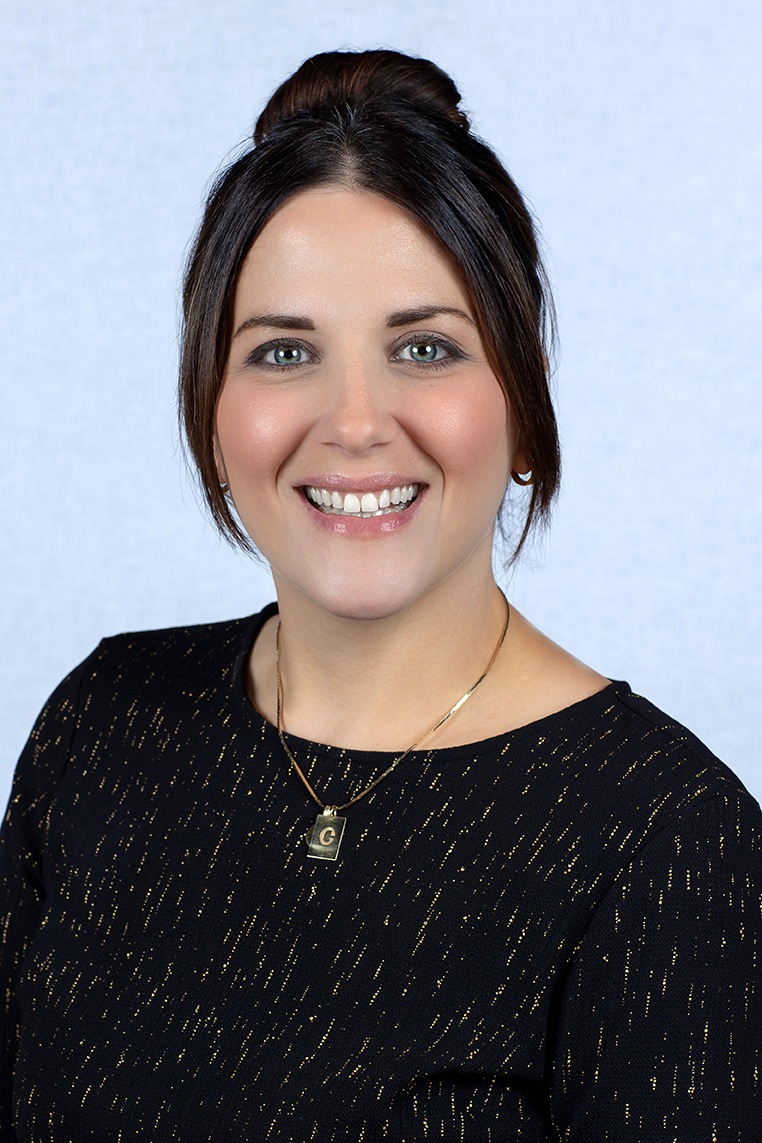 Lindsay Rayter
Development Officer
My role at the Foundation requires me to empathize and listen. As a fundraiser, I aim to find the connection between how a donor wants to help, and the needs of the hospital. Being able to give donors an opportunity to make an impact that can lighten the load and lift the spirits of sick children and their families is what inspires me every day. It is extremely motivating to spend my days with a like-minded team, dedicated hospital staff, and generous donors, all with the common goal of improving child health. As a mom of two young children, I am grateful for the thousands of donors that give their support each year. It gives me the confidence that we would get the best care possible when we needed it most.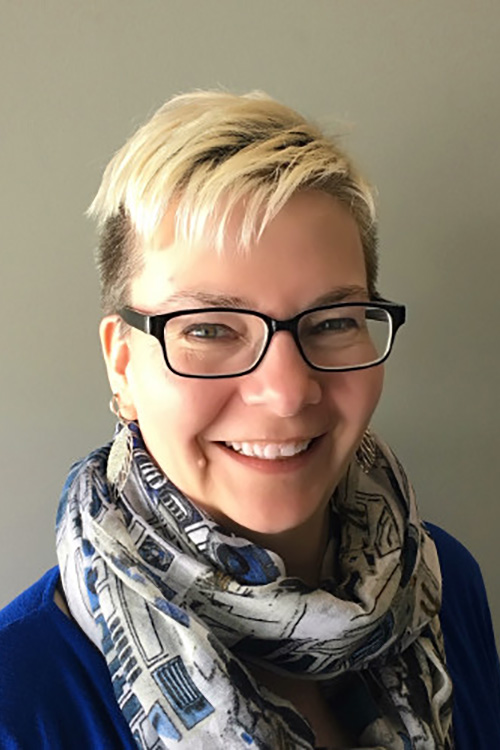 Paula Kreitz
Community Engagement Coordinator
I have the wonderful chance to work with exciting Community Events and donors who drive me to keep seeking new ideas and technologies, as I help guide them to success.  Seeing the creativity and passion our community members have when it comes to fundraising and supporting the Foundation keeps me motivated to support them and makes it a great experience for all involved.  We have the best supporters!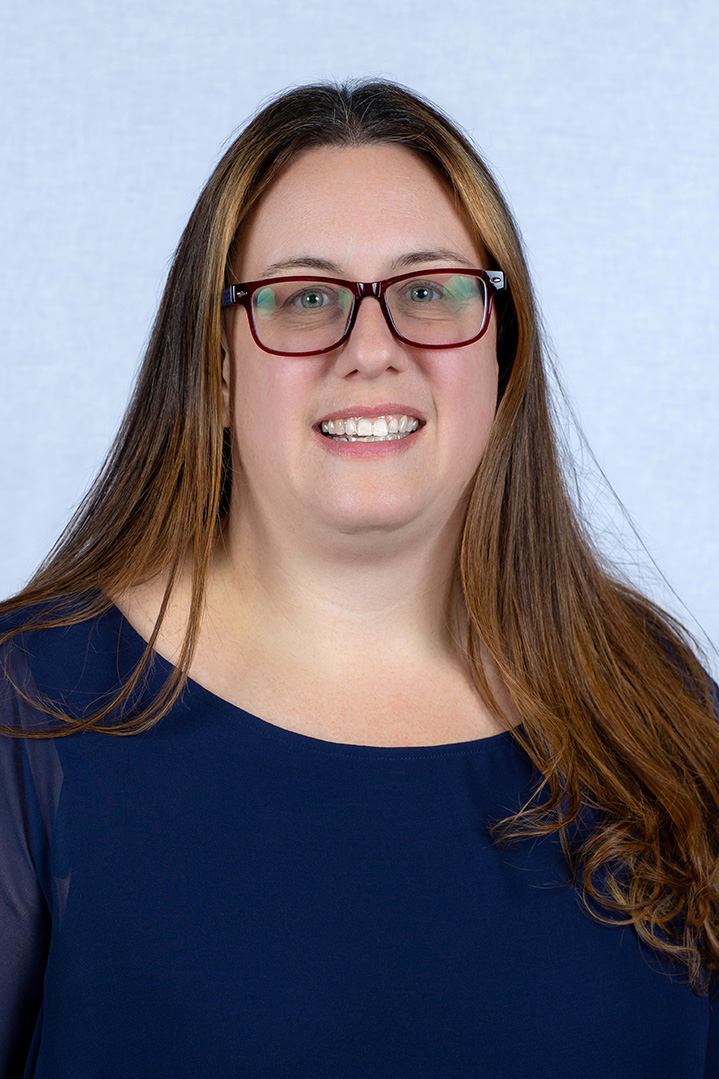 Angela Caron
Donor Relations - Events Director
In my role, I'm able to harness my passion for creating amazing event experiences and bring donors together with the children they help. Event Planning for the Foundation isn't just about planning a great party, it's supporting a beneficial cause and raising funds for sick and injured children, which has had a profound impact on me as an individual. This is where I belong, doing what I love while making a difference in the lives of many.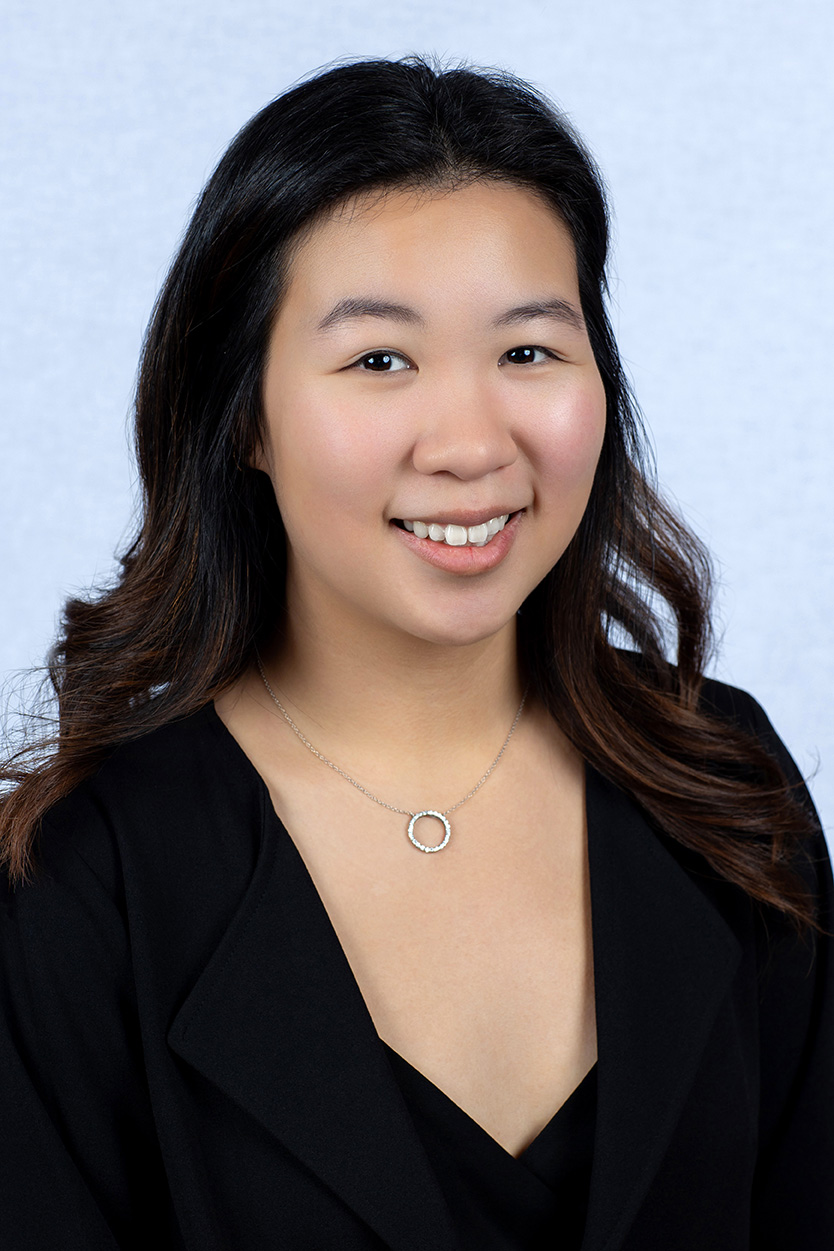 Emily Saygnavong
Event Assistant
As the Event Assistant at the Foundation I work with our team to keep track of important details for our signature events, to help execute exciting experiences that ultimately help kids who need the hospital. I was fortunate to be able to learn exactly how important the Foundation is to kids and their families while volunteering at HSC Children's. Knowing our work has a direct impact on the lives of many kids keeps me inspired and motivated every day.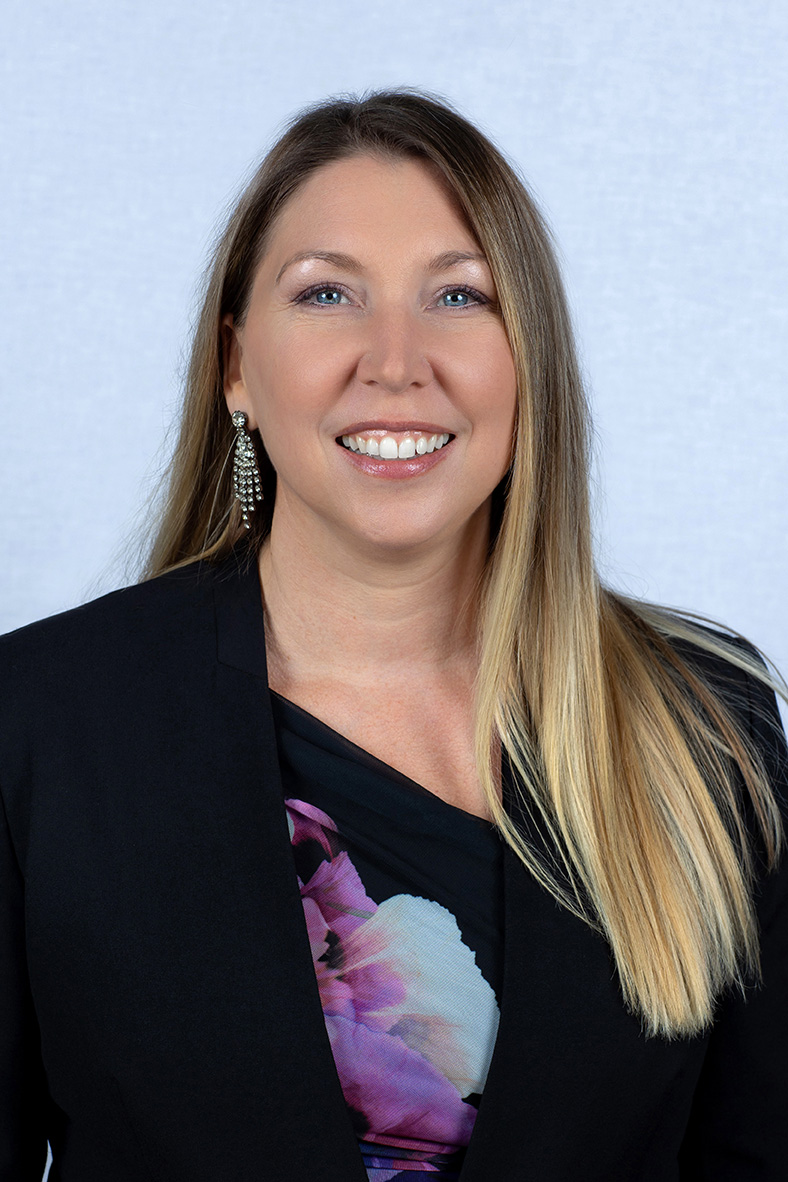 Kathryn McBurney
Director, Marketing & Communications
My child suffered severe traumatic brain injuries at age 10 after being in a vehicle collision. Lifesaving care was given at Children's Hospital Emergency Department and the Pediatric Intensive Care Unit, and then rehabilitation care of relearning to walk and talk on a recovery ward.  My daughter and I later shared the story of this incredible care to raise awareness and funds for HSC Children's Hospital.  Now, I work with other Foundation Families to continue sharing stories of care, hope and support for others who will need the hospital. I also manage the local communication needs of Children's Miracle Network Canada programming and the annual marketing and public relations needs of the Foundation.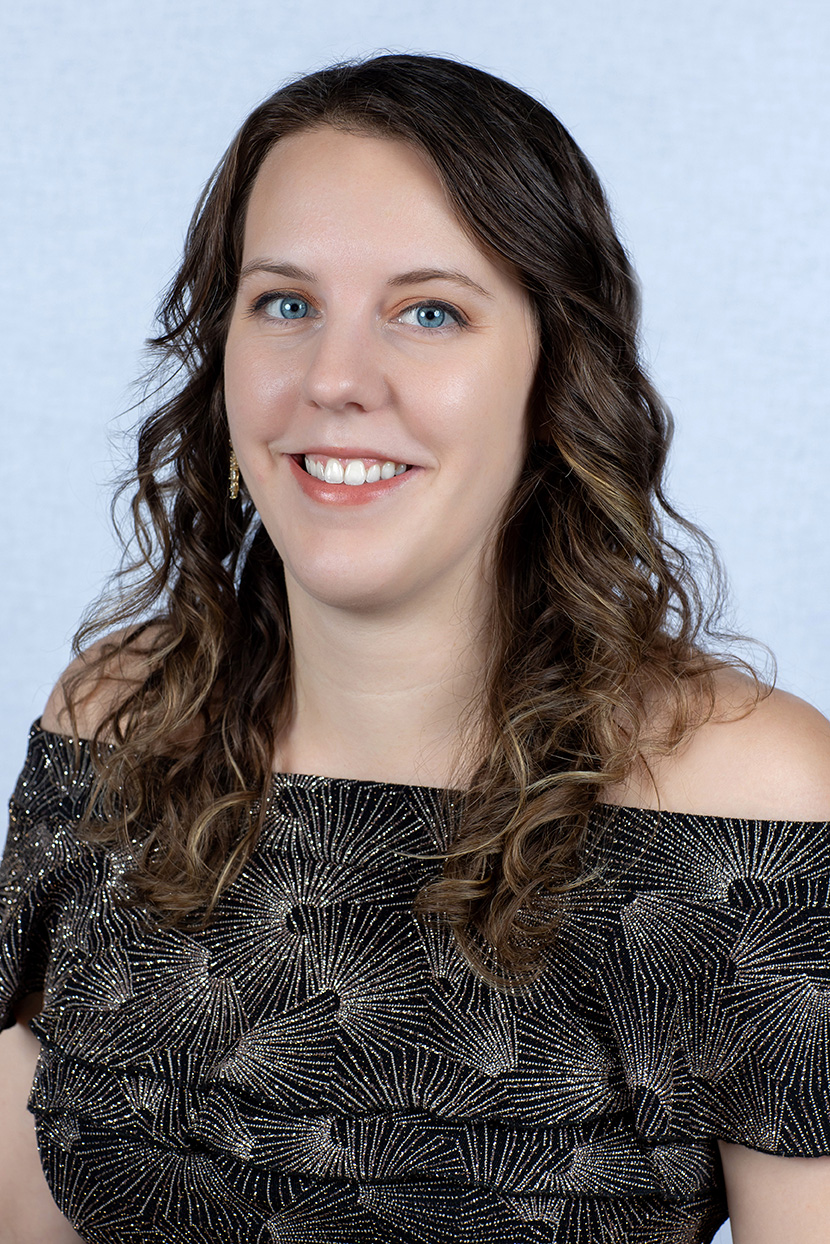 Sara Shyiak
Marketing & Communications Specialist
I'm honoured to share meaningful stories of the kids and families who need HSC Children's. From social media, to goodbear.ca, to traditional media outlets and beyond, I help make sure our generous donors know about the impact they're making by learning about the children they help. I also produce communications for our signature events. I'm inspired every day by how brave, resilient and strong the kids in our community are, and am grateful to be able to play a role in supporting their futures.
Carol Dynkavitch
Marketing & Communications Specialist
It is my privilege to help turn the confidence, strength, and passion of kids, families, investigators and staff into words that inspire you. I hope that when you experience stories about the triumphs – and sometimes heartbreaks – that unfold in hospital rooms, laboratories, and program centres, you can put yourself in the place of those who have lived these moments, and then seize the opportunity to respond. As a mom, I know how critical HSC Children's Hospital is to our communities; I am delighted to support the people and programs that bring it to life.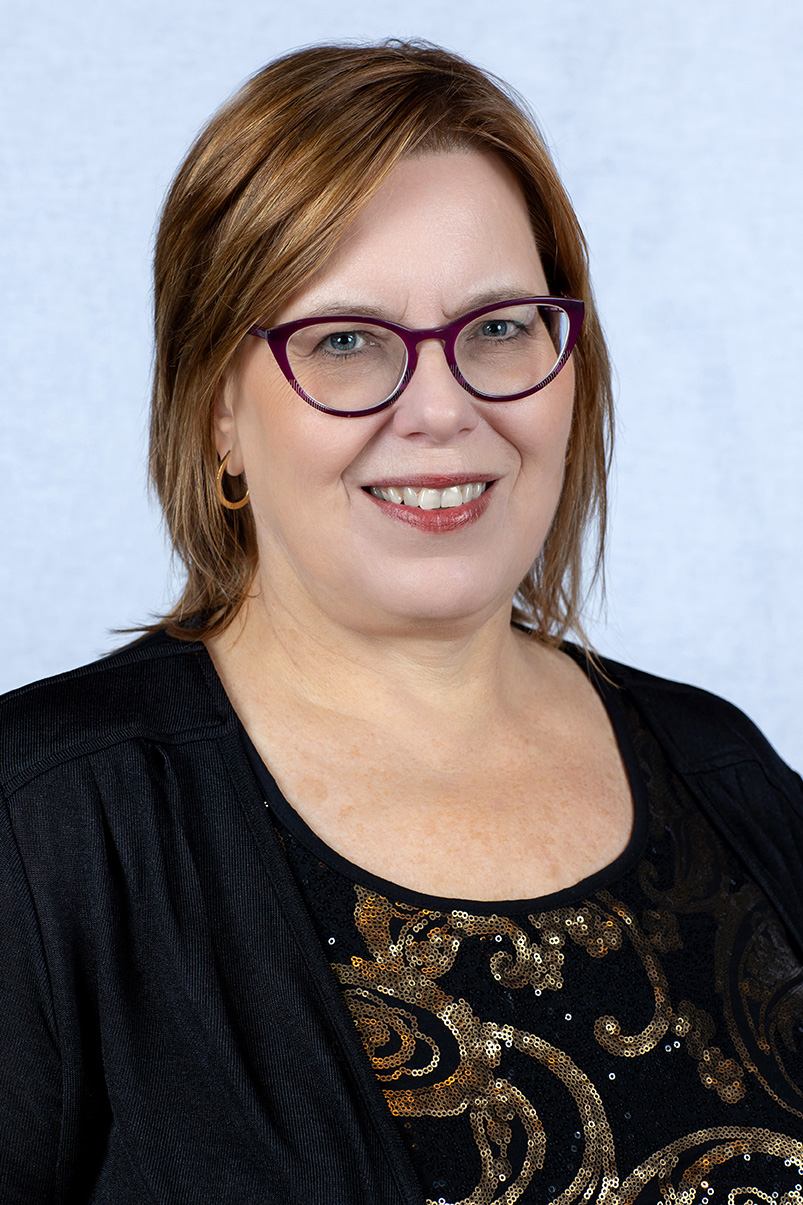 Sherry Cannon
Vice President, Finance & Administration
I lead the Foundation's finance and administrative team in ensuring we provide accurate financial information to our staff, management and Board. This allows all our stakeholders to make informed decisions and be transparent with donors. Every day I get to see the impact each gift makes in supporting families who need HSC Children's Hospital. Children are our future and it's truly incredible to see how our generous supporters make a difference through funding life-saving equipment, ground-breaking research and programs that comfort families during difficult times in hospital.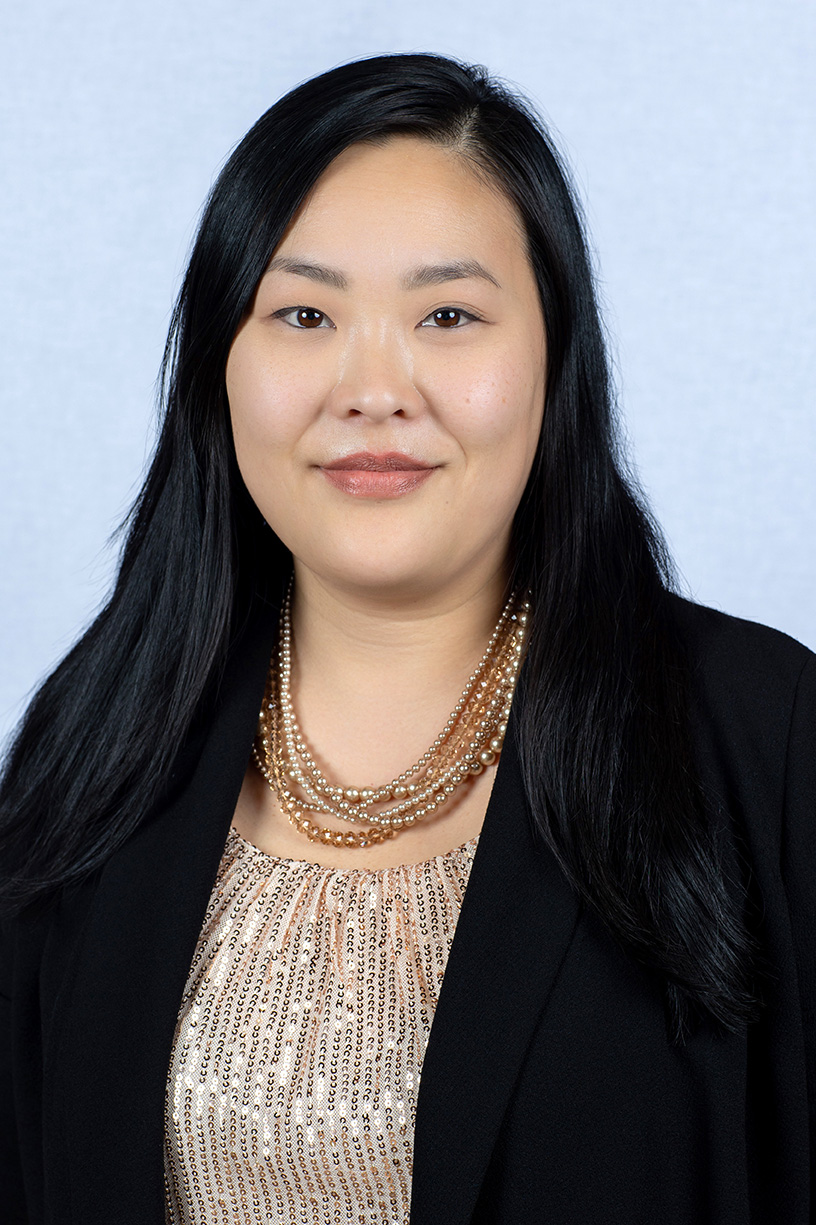 Nina Yoon
Finance & Administration Manager
I oversee daily operations of the finance and administration departments to ensure work is performed efficiently and effectively. I manage our financial system to ensure we're producing accurate Financial Statements for all stakeholders. I'm continuously inspired by the family stories we share, especially from the Champion Child program. These children endure so much at such a young age and they're truly amazing. Being a part of the Foundation makes me feel like I'm helping to make a difference in their world.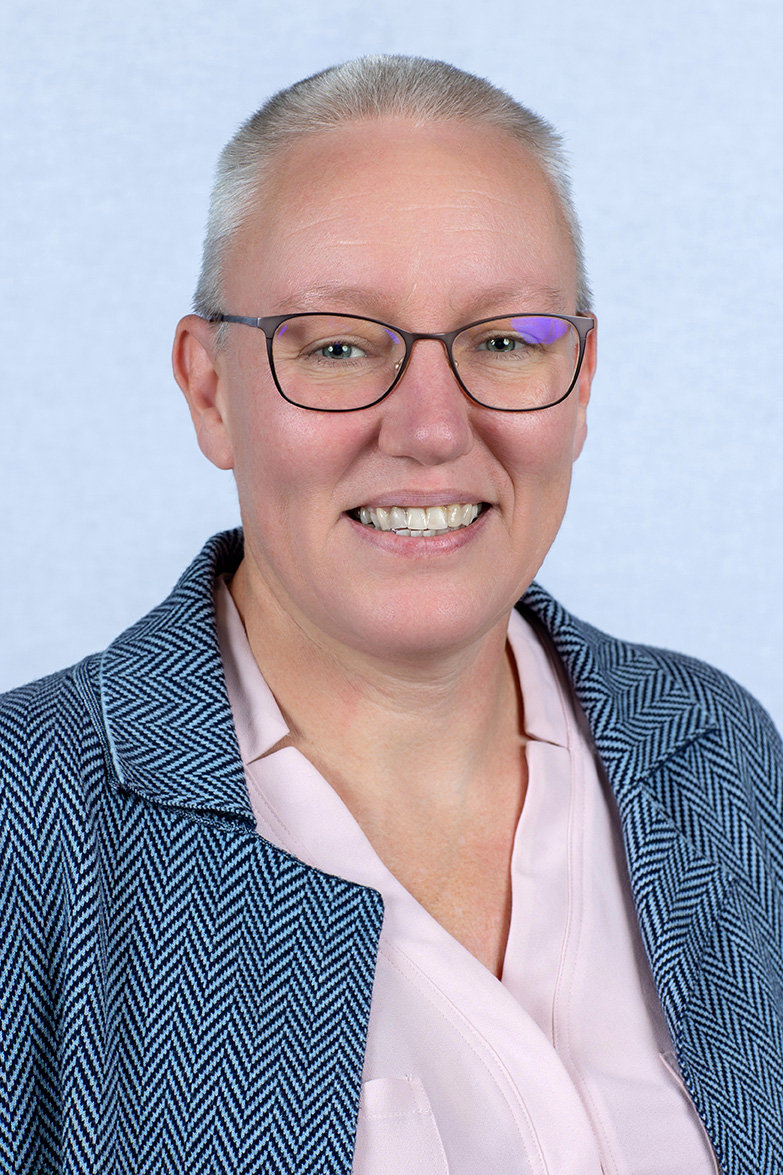 Ann Van Huffelen
Data Manager
Storing and organizing data, cleaning and mining it, then analyzing and presenting it in the best way to make business decisions – that's what a Data Manager does! Working for the Foundation is very fulfilling because my job is changing lives of the families who need our children's hospital. I'm grateful for the chance to use my data mining skills to keep up our donor database and connect with our amazing community.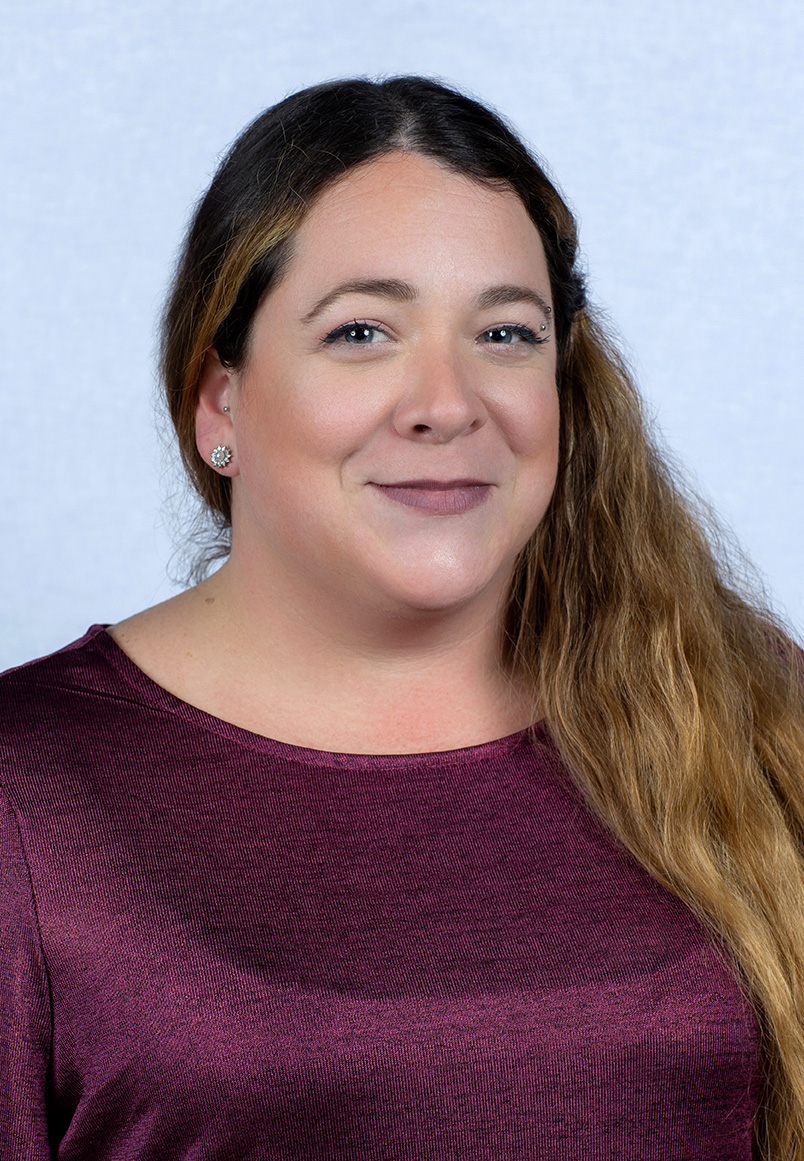 Pam Anderson
Accounts Payable/Gift Processing Coordinator
I'm a member of the administration/data and finance team and responsible for the timely and accurate processing of gifts. Having had to use HSC Children's Hospital personally for all three of my kids for various reasons has really strengthened my connection with the Foundation and its mission. My family has been helped and continues to be guided and nurtured by the wonderful staff and doctors of the hospital. There's something very rewarding about working towards trying to better the lives of sick and injured kids.
Joanna Manansala (on leave)
Accounting & Administrative Assistant
As a Finance and Admin Assistant my role is to support our team's finance goals. I am responsible for recording and processing all accounts payable, I perform the monthly financial reconciliation of our banks, and I provide administrative support during and after budget preparation. I also assist in preparing the monthly financial statements to ensure that staff, senior management and board members are up to date on the financial standing of the Foundation. My partner and I are starting a family and I feel passionately about making sure all children in our province continue to get the best care possible.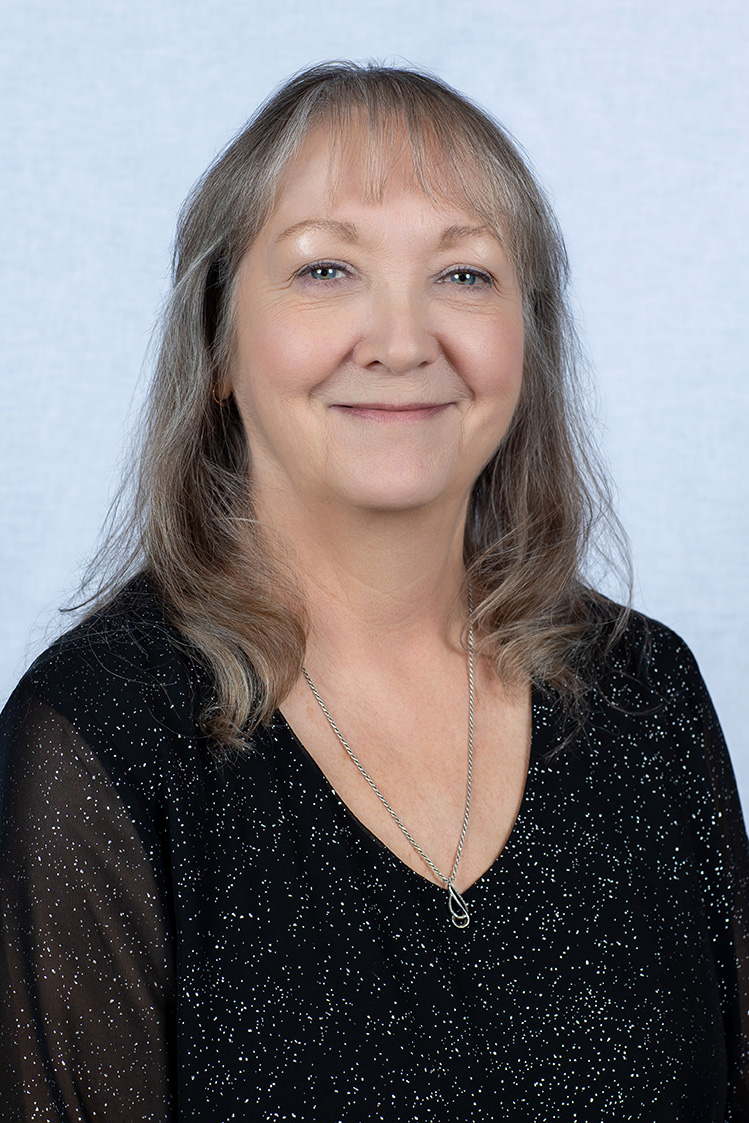 Corinne Swiderski
Data Management Coordinator & Finance
I'm responsible for processing donations, sending out tax receipts and thank you letters to donors. I have a very personal connection to the work we do. My daughter was diagnosed with asthma at 18 months old and the Asthma Education Program at HSC Children's was very helpful. I'm grateful to have the opportunity to give back to the hospital that supported our family.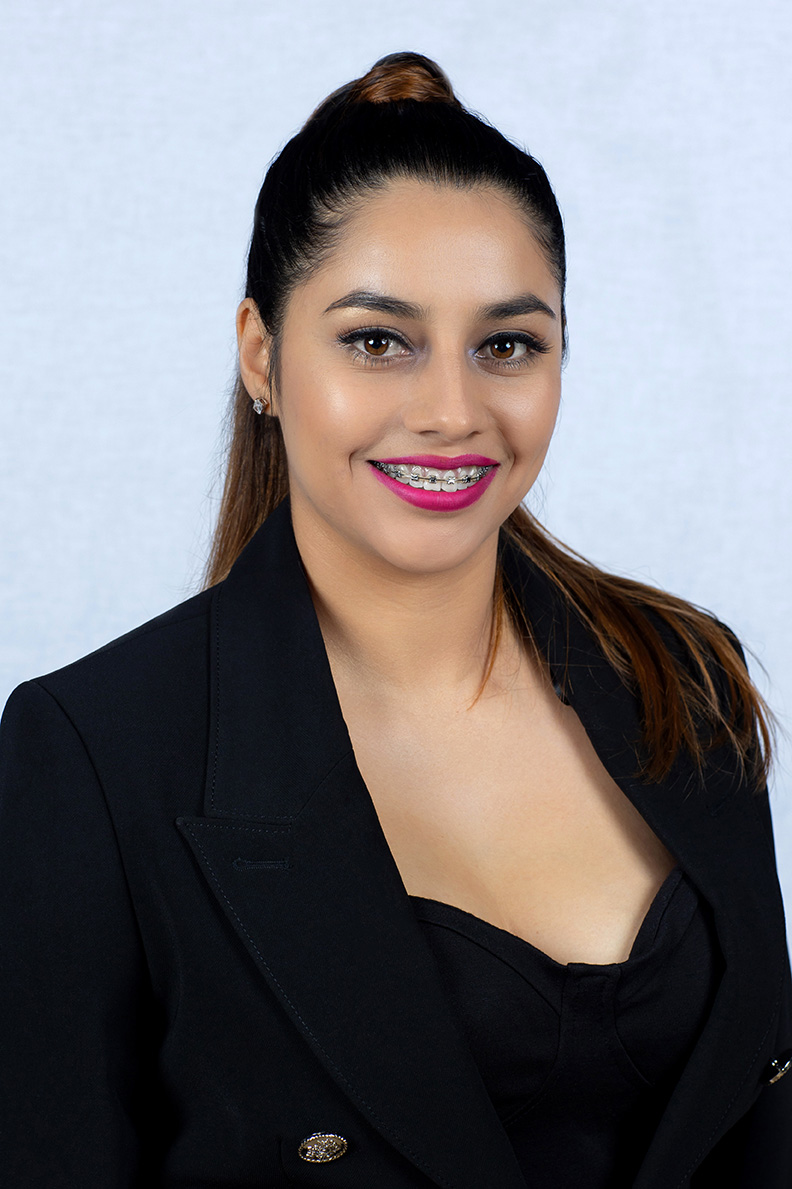 Maria Cevallos
Finance Assistant
It is a pleasure to be part of the great team at Children's Hospital Foundation of Manitoba. I admire the effort and dedication of all my colleagues who strive to help children who need it most. My role as Finance Assistant is to maintain accounts payable, perform monthly bank reconciliations and support the finance team by reporting statements in a responsible and ethical manner. As the mother of a child with hearing challenges, I know that kids' health is deeply important. Our family is grateful that moving from our home country to Winnipeg meant we had access to life-changing care for my son at HSC Children's Hospital. This is why every day I work with passion to help other children fulfill their dreams and get the best care possible.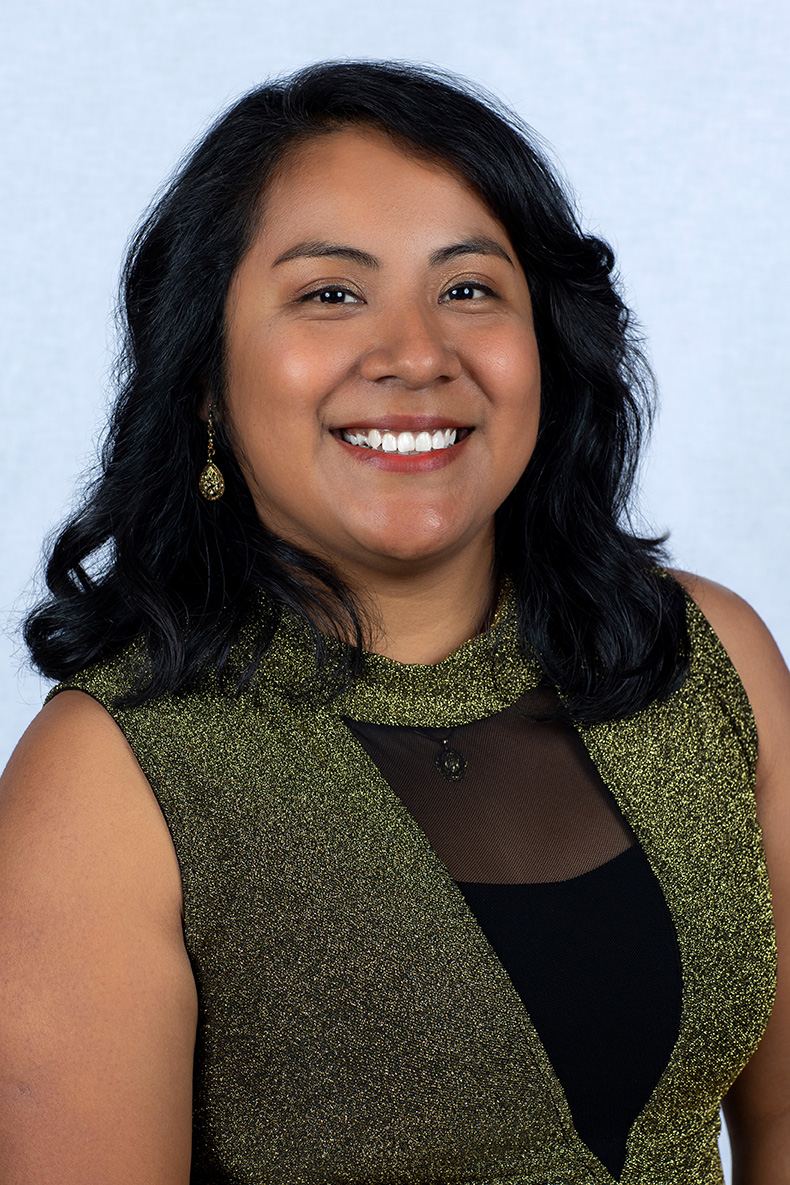 Diana Mendez
Administrative Clerk
In my role I'm fortunate enough to talk to generous Manitobans every day through phone and email inquiries. I also provide administrative support to all departments, especially the data and finance team. A key motivation in my life is to foster community health and wellbeing and at the Children's Hospital Foundation, our team is dedicated to doing just that for the most adorable community members – our children! Funding programs that make scary hospital visits a little better and buying life-saving medical equipment are ongoing commitments that inspire me to #ContinueCaringForKids.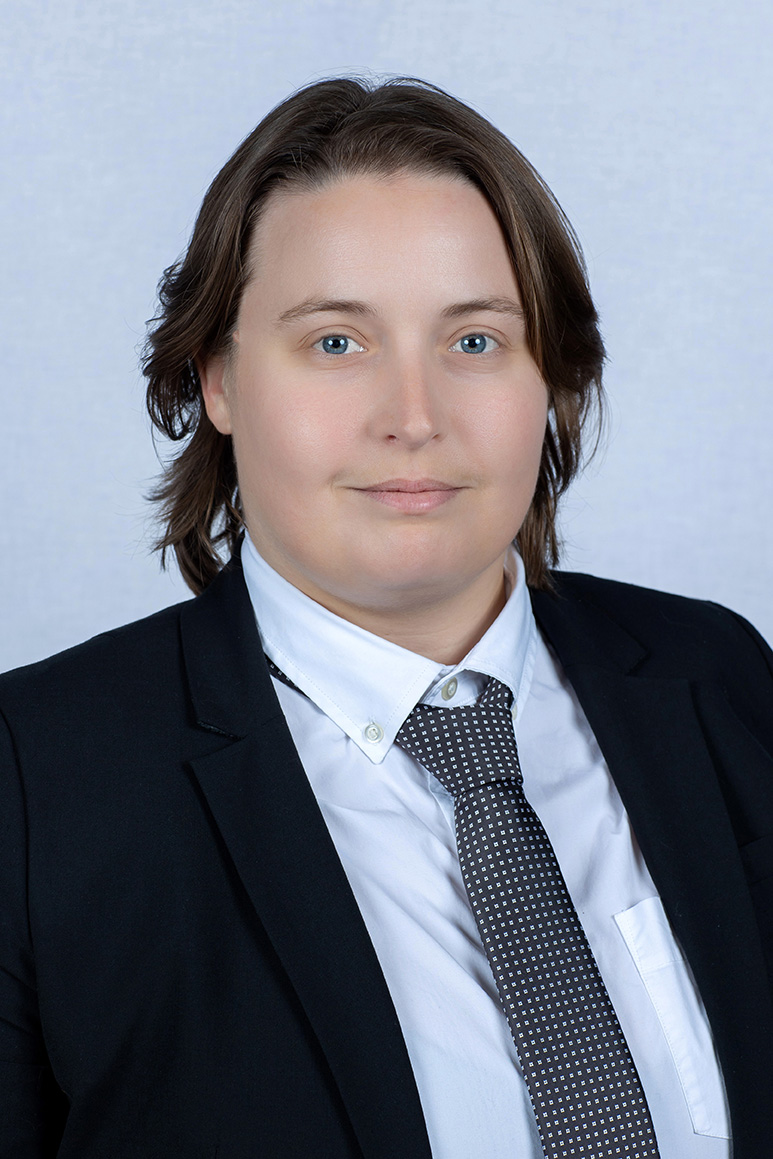 Charlene Bodnarchuk
Administrative Assistant
As the Foundation's Administrative Assistant, I have the pleasure of greeting everyone who comes by our office to support sick and injured kids. I love interacting with our generous donors and making sure they have everything they need. HSC Children's holds a special place in my heart, as my mom worked in the X-ray lab. Growing up I spent many hours in daycare, running around and playing at the hospital. The opportunity to come back and work here is like coming home. I am thrilled to be able to help kids and families who need our children's hospital.