The Children's Hospital Foundation of Manitoba is deeply grateful for all the wonderful ways the Guild supports sick and injured kids. This dedicated group makes a meaningful impact through annual fundraisers, their second-hand shop, the Nearly New Shop, and volunteering at events sponsored by Foundation including the Book Market.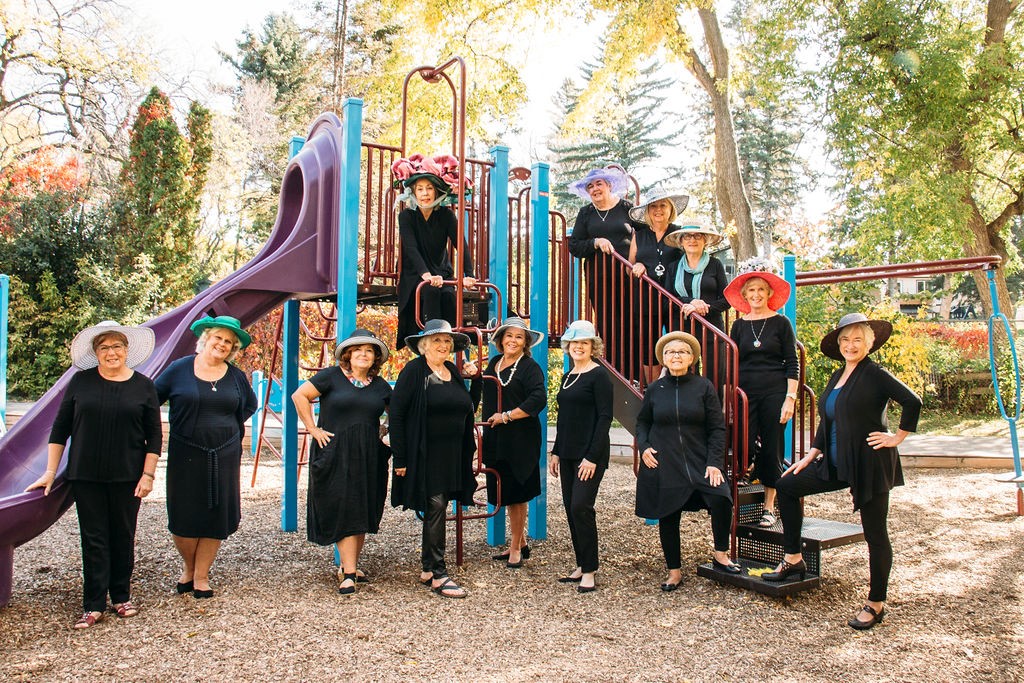 Guild Members
The Guild has over 120 members. Of these, 36 are Quarter-Century Club members, having dedicated 25 years or more to the work of the Guild.
To become a member fill out the membership form and mail it to the address on the form.
Guild Projects
The Guild has had many fun and exciting fundraising projects over the years including the Bear Essentials Dinner & Fashion Show, the Children's Hospital Gift Shop, Bake & Trinket Sales and Craft Nights.
Adjusting to the COVID-19 pandemic conditions the Guild's current activities include:
Virtual Fundraising Dinners held in April & November
Sew4Kids
The Nearly New Shop – 961 Portage Ave
Teddy Bear Boxes
Guild Greatness
The Children's Hospital Guild of Manitoba was presented with the 2019 Manitoba Philanthropy Award for Outstanding Service Group by the Association of Fundraising Professionals (AFP) Manitoba Chapter.
The Five Guilds of the Guild Council were the first recipients of the Manitoba Premier's Volunteer Service Award in 1998 for their ongoing support & dedication to the Children's Hospital. The Guild Council was nominated for this award by the Foundation and was chosen from 35 nominees in the inaugural year of the award.
On 8 April 1990, in honour of their outstanding contribution, the Guilds and Alumni Association of the Children's Hospital were the proud recipient of the Teddy Awards for Builders.