The best day of summer is back! Purchase a Blizzard Treat on August 11 at any DQ in Manitoba, and 100% of proceeds will stay in our province to help your children's hospital!
PLUS you can pre-order DQ Blizzard Treats for large groups. Place an order today for pick up on #MiracleTreatDay. It's a delicious way to support sick and injured kids!
Email Andrew at aferris@goodbear.ca with the form below to place your pre-order.
Participating pre-order locations in Winnipeg:
152 St Anne's
DQ Polo Park Mall
1285 Mcphillips
2677 Portage
1030 Henderson
1575 Regent
165 Scurfield
836 Sargent
Participating pre-order locations outside Winnipeg:
40 Drover Run, Niverville
103 Main St, Neepawa
103 PTH 12 North, Steinbach
307 Main St, Selkirk
Other Events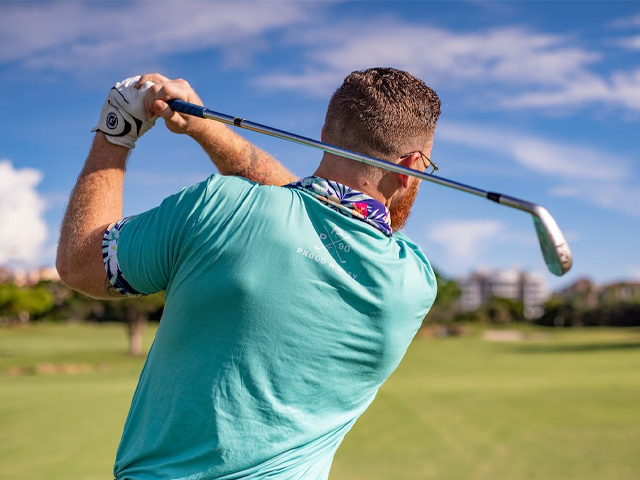 BMO Golf Tournament
Date: Jun 7, 2023
view event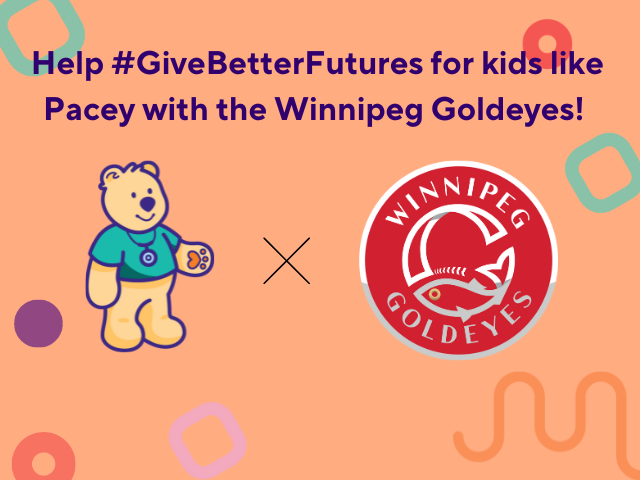 #GiveBetterFutures with the Winnipeg Goldeyes
Date: Jun 8, 2023
view event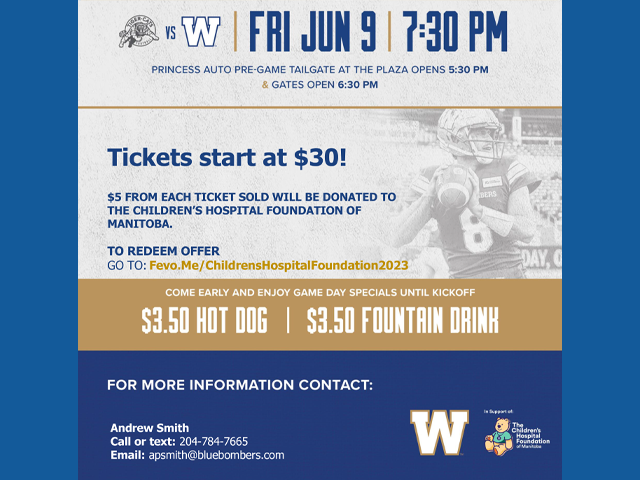 Winnipeg Blue Bombers vs. Hamilton Tiger-Cats
Date: Jun 9, 2023
view event