TD helps create connections to support kids living with type 2 diabetes
A generous gift from TD Bank Group (TD) is helping researchers in Manitoba connect with First Nation communities to support mental health for youth living with type 2 diabetes (T2D).
"This funding will allow DREAM to bring science to community, and community to the forefront of science," says Terry Klassen, CEO and Scientific Director, Children's Hospital Research Institute of Manitoba. "Our team is committed to reducing disparities of Type 2 diabetes among Indigenous children and families by improving health, and access to and delivery of clinical care to youth from indigenous communities."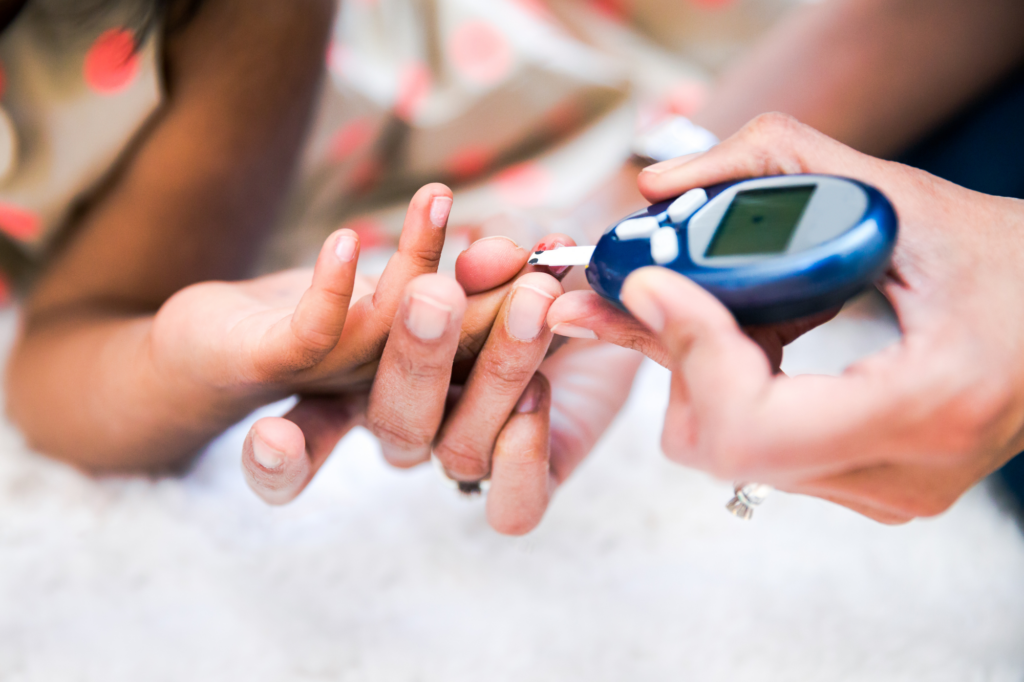 In March of 2023, in partnership with Canada's Children's Hospital Foundations, TD made an incredible $500,000 donation to the Children's Hospital Foundation of Manitoba to help better understand, prevent and treat T2D in children and youth from Indigenous communities.
The funding has gone towards the Diabetes Research Envisioned and Accomplished in Manitoba Research (DREAM) research theme at Children's Hospital Research Institute of Manitoba (CHRIM).
Thanks to this generous gift, the DREAM team is continuing their work connecting with Indigenous communities across the province. DREAM has hired a First Nation liaison, Dr. Chukwudumebi Onyiuke, to promote connection and trust with Indigenous communities to help them receive data for those communities.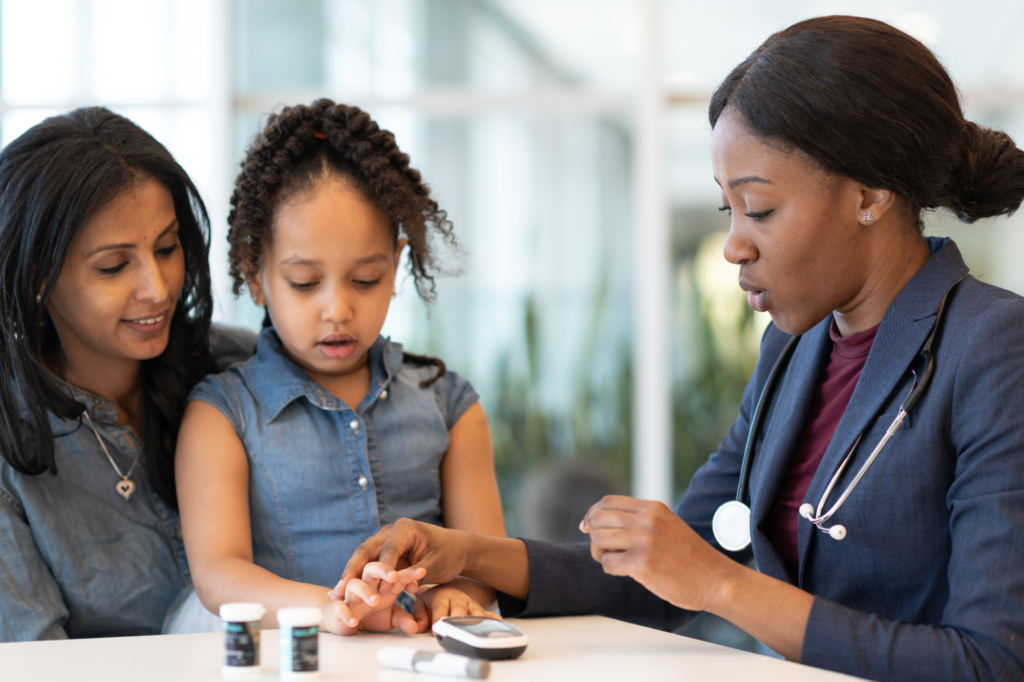 Dr. Onyiuke is a Research and Data Sharing Coordinator for Four Arrows Regional Health Authority (FAHRA). She is actively making connections within First Nations community so trust and respect can guide the collection of critical data.
As nearly 90% of children with T2D in Manitoba are of First Nations heritage, this role is crucial to DREAM's mission to support youth living with T2D.
T2D is the fastest growing pediatric chronic disease in Canada and support to the DREAM program through the TD Ready Commitment will make a meaningful impact.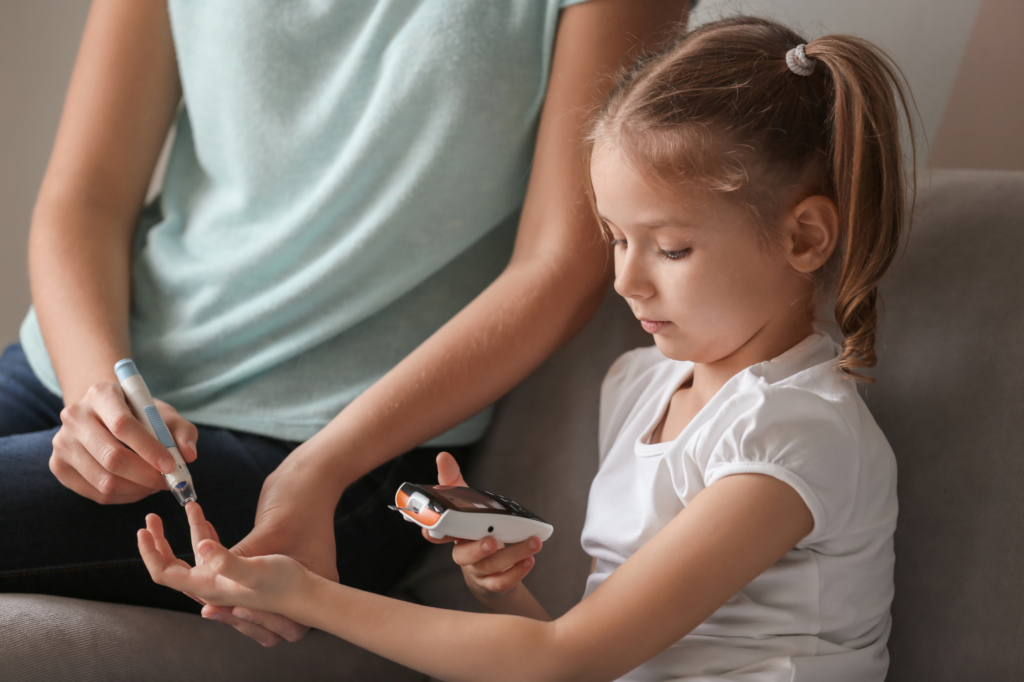 "We're so proud to play a part in helping make community-based, culturally relevant health care more accessible and equitable for youth across Canada," says Michael Warren, District Vice President, Manitoba North, TD Bank Group. "The incredible T2D research work being done here at the Children's Hospital Research Institute of Manitoba is well-aligned with one of the TD Ready Commitment's goals – to help improve adolescent well-being. We know this program will make a huge difference by breaking down barriers to access care for T2D and create opportunities for young people to reach their full potential."