Bridging Gaps Between Researchers and Indigenous Communities in Manitoba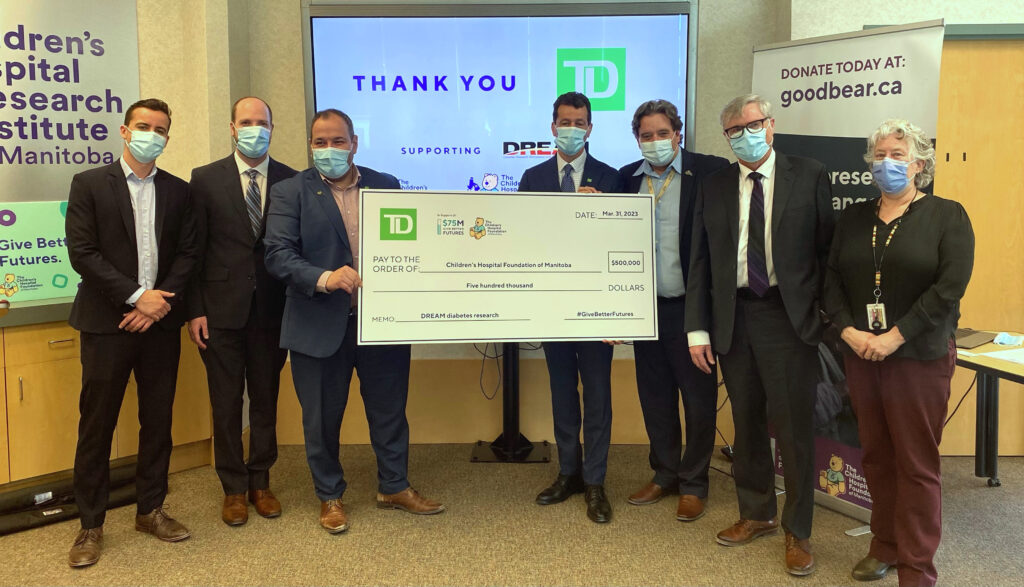 Winnipeg, MB (March 31, 2023) – Mental health initiatives for children and youth with Type 2 diabetes through the Diabetes Research Envisioned and Accomplished in Manitoba Research (DREAM) research theme at Children's Hospital Research Institute of Manitoba (CHRIM) will be expanding thanks to a grant from TD Bank Group (TD).
Managing type 2 diabetes is challenging at any age and is affected by access to healthy food choices, physical activity, and impacts mental health. It is a life-changing, life-long diagnosis. When you are diagnosed as a pre-teen or teenager, the struggles can seem insurmountable.
"Based on input from our patients we are implementing a mental health skills-based intervention called Dialectic Behavioural Therapy (DBT) for youth living with type 2 diabetes. These skills will improve the quality of life, chronic disease management, and health outcomes in our patients," says Allison Dart, Nephrologist and DREAM Researcher at Children's Hospital Research Institute of Manitoba (CHRIM). "As nearly 90% of children with type 2 diabetes in Manitoba are of First Nations heritage, we are especially excited to work with Indigenous experts to incorporate traditional Indigenous components into the program."
Similarly, CHRIM's Next Generation study focuses on understanding the risk for type 2 diabetes and kidney disease in children born to mothers with type 2 diabetes. Exposure to diabetes in pregnancy significantly impacts the intergenerational risk for diabetes in young people. Understanding why risk is so high will help to develop prevention and treatment strategies for the Next Generations.
These studies, which are the key pillars of DREAM at CHRIM, will inform improvements to care for Indigenous children and youth, thanks in part to a $500,000 annual grant program supported by TD through Canada's Children's Hospital Foundations (CCHF). The funding will support meaningful relationships with patient partners, Knowledge Keepers, and the communities where children live, to design interventions that will make meaningful change.
"This funding will allow DREAM to bring science to community, and community to the forefront of science," says Terry Klassen, CEO and Scientific Director, Children's Hospital Research Institute of Manitoba. "Our team is committed to reducing disparities of Type 2 diabetes among Indigenous children and families by improving health, and access to and delivery of clinical care to youth from indigenous communities."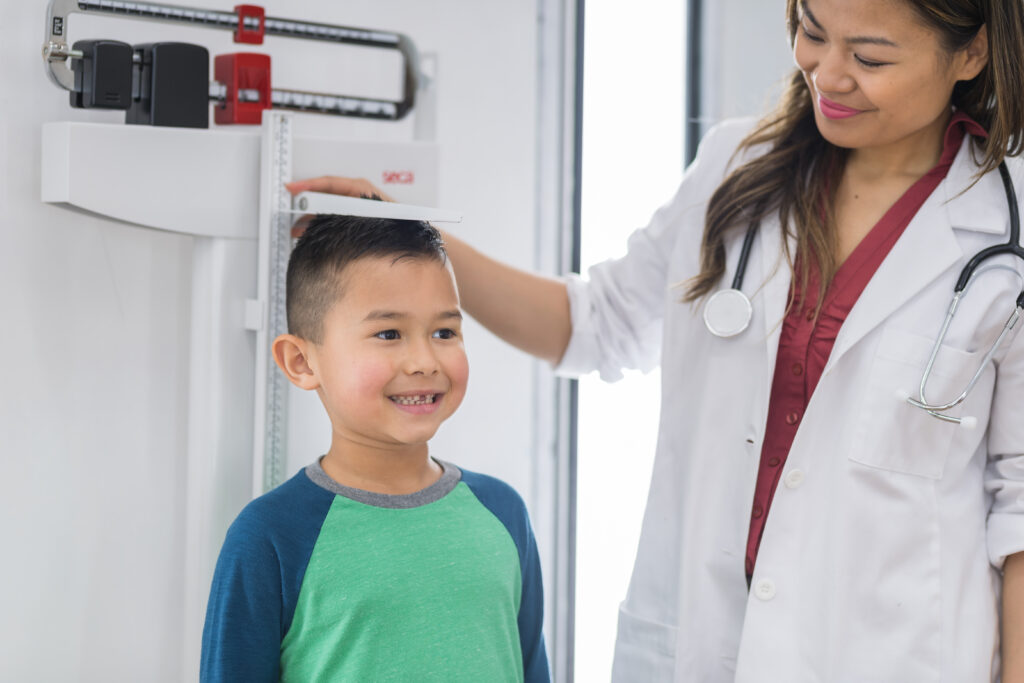 The annual grant program from TD was established in 2020 when the Bank re-committed to working with CCHF by allocating $15 million over 10 years to focus on adolescent health, a key component of the Better Health driver of the TD Ready Commitment, the Bank's global corporate citizenship platform. Member foundations are able to apply for the grant on an annual basis to deliver programs aligned with the TD Ready Commitment.
TD has a long history of support for CCHF, beginning in 1994 through its signature Children's Miracle Network program.
Type 2 diabetes is the fastest growing pediatric chronic disease in Canada and support to the DREAM program through the TD Ready Commitment will make a meaningful impact.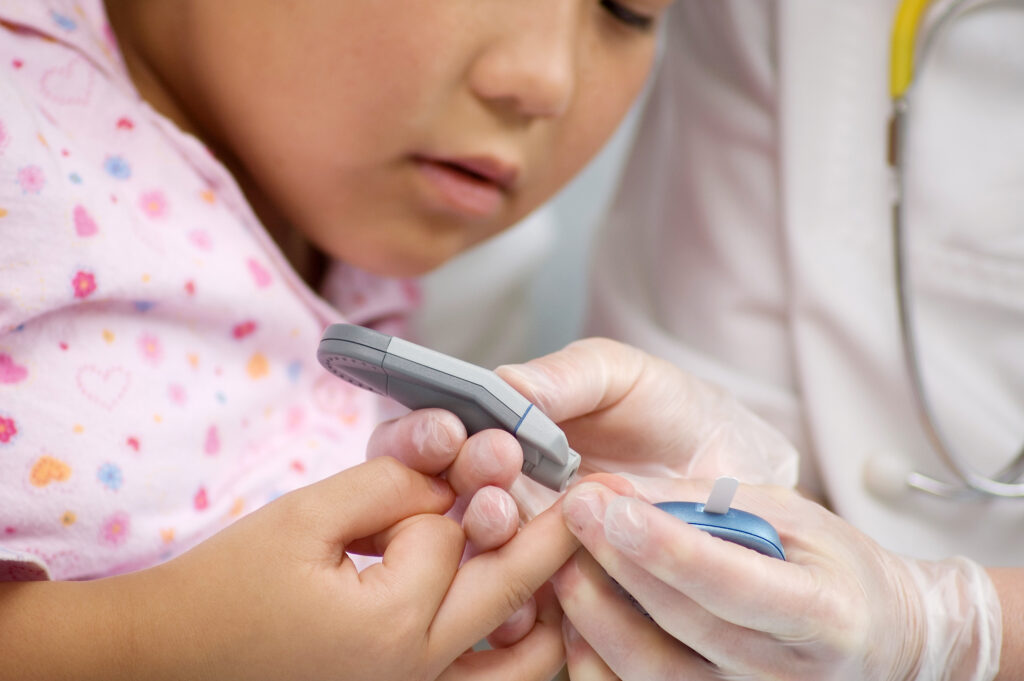 "Through the TD Ready Commitment, one of our goals is to support programs that aim to improve overall adolescent health and well-being, increase access to care and create opportunities for young people to reach their full potential," says Robert Ghazal, Senior Vice President, Branch Banking, Prairie Region for TD. "Through our donation to CCHF and the DREAM research program, we're proud to play a part in helping make community-based, culturally relevant healthcare more accessible and equitable for youth across Canada."
"TD's incredible support will help dedicated researchers to empower kids and their families with the information and community resources they need to provide the support system necessary for long term health and wellness," says Stefano Grande, President and CEO of Children's Hospital Foundation of Manitoba. "We are so pleased to team up with TD to help address the urgent and imminent mental health needs of children and youth with Type 2 diabetes, in our province and beyond."