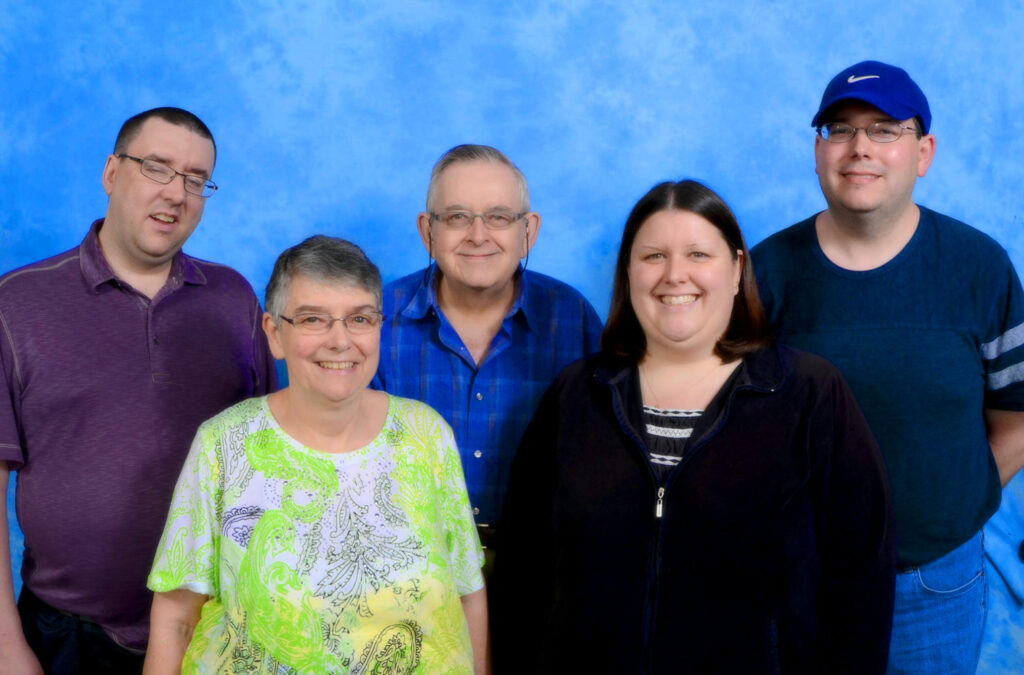 Imagine being told your two-day old child is unlikely to survive.
It was January 30th, 1976, when Allan and Kerry Bartlett learned their newborn son, Bryan, had contracted spinal meningitis and things were not looking good.
"When we learned about the meningitis, we were told right from the start that they didn't expect him to live," recalls Allan.
It was an odd twist of fate that brought baby Bryan to HSC Children's Hospital in the first place. Following a standard pregnancy, Kerry's firstborn decided to show up about five weeks early.
"Everything was fine until he was born," remembers Kerry. "They noticed right away that he had a bowel obstruction and was immediately transferred to HSC Children's Hospital. I'm guessing that's probably why he decided to come early."
A day or two after surgery to clear the blockage, while still in intensive care, Bryan developed spinal meningitis. The fact that he was already in HSC Children's likely saved his life.
"If Bryan hadn't already been there, they may not have been able to get to him in time," remembers Allan. "Doctors wanted to try a newly developed drug, so we said to go ahead, and it ended up saving his life."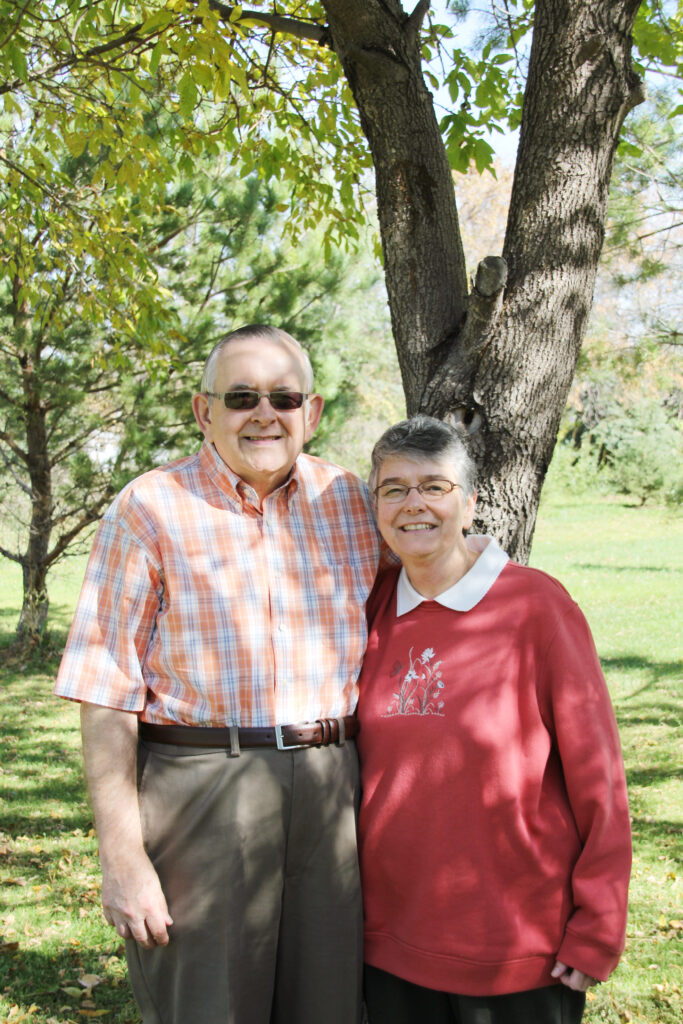 More than 45 years later Bryan's father, Allan, still remembers the terrifying nature of having a gravely ill newborn.
"We were stunned. It was our first child, and we really didn't know what else to do," recalls Allan. "So, we just spent our days going back and forth to the hospital and trusted that everything would work out."
Miraculously, Bryan responded to treatment and steadily improved. The tiny newborn would spend his first five weeks at HSC Children's.
"As each week went by, he was getting better and better," remembers Kerry. "But we never really felt out of the woods until the day we took him home."
Bryan did eventually go home, and the Bartletts went on to have two more children. They have never forgotten how differently things could have turned out if not for Children's Hospital.
"Our financial situation got to the point where we had some money to give and so we started to give back to HSC Children's Hospital," explains Allan. "Because of our experience with Bryan and recognizing the fact that it was research that discovered the drug that saved our son's life, our reason for donating a legacy gift is to keep that research going. We wouldn't have Bryan without it."
Kerry echoes her husband's appreciation for ongoing research at Children's Hospital Research Institute of Manitoba.
"It was an experimental drug, and he happened to take to it," says Kerry. "They obviously tried others first, but nothing helped. This experimental drug was the first one that he responded to. They would never have had it without research, and without the drug, we wouldn't have our son."
It is that gratitude to HSC Children's Hospital that inspired the Bartlett's to be monthly donors for more than 30 years and sign up as legacy donors.