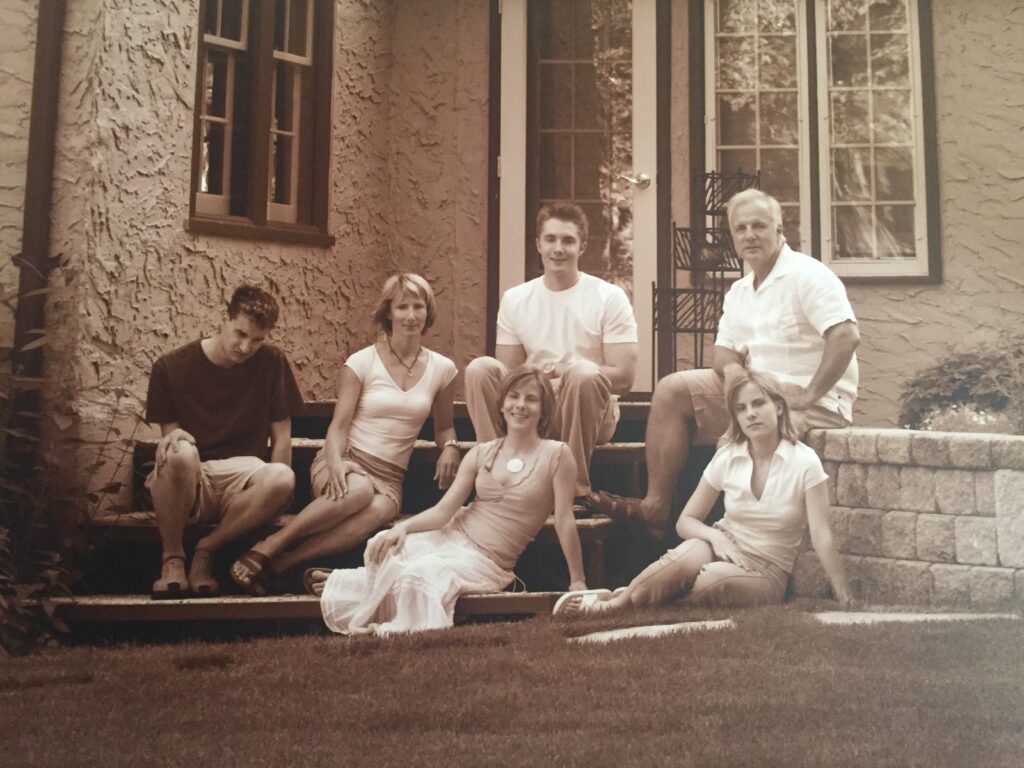 A Manitoba family is honouring the life of a kind, caring and generous woman by helping kids living with autism. Jackie and Lloyd Dyck, and their children Erik, Jayda and Chad, have made a meaningful $150,000 donation from the Kali Dyck Foundation in honour of Kali to fund the Autism Diagnosis and Outcomes Registry (ADORE) at Children's Hospital Research Institute of Manitoba (CHRIM).
"It's been twelve years but it's still something we think about every day," says Lloyd. "This donation is something we know she would approve of, and we think she'd be happy we're doing this in her memory."
"Kali was gentle and joyful and always brought smiles to our faces," says Jackie. "She was passionate and empathetic."
Kali Dyck passed away at the age of 25 following a car accident in 2011. She was in university and about to begin a program in psychiatric nursing, which she was inspired to join because of a special bond with her brother Chad, who has autism.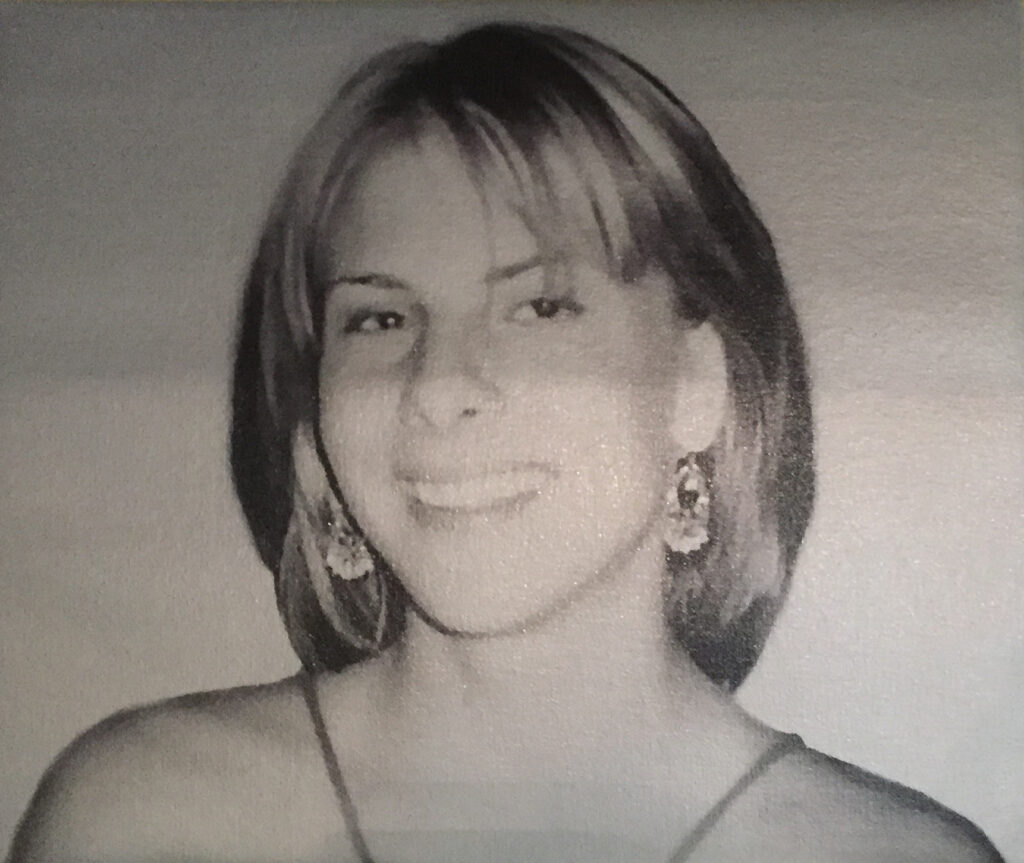 "Kali was a strong believer in mental health," says Lloyd. "She loved Chad very much and would do anything for him."
Lloyd and Jackie say when Chad was younger, the services and supports they needed were not available all in one place, and as a family they faced significant challenges. They want to help other families who have children with autism have the best quality of life possible.  
"We really feel strongly for parents today and we know how important early intervention is for children living with Autism Spectrum Disorder (ASD) to achieve their best quality of life," says Lloyd.
Lloyd and Jackie say donating to ADORE aligned perfectly with their values and goals as a family. The team at CHRIM is grateful.
"This donation is really powerful, and I think it also brings a real sense of community as a clinician and as a researcher – knowing that a family is willing to help us grow and help our community," says Dr. Florencia Ricci MD PHD, a developmental pediatrician and clinician researcher at CHRIM. Dr. Ricci is also the co-director of the neonatal follow-up clinic at HSC Children's Hospital and an assistant professor at the University of Manitoba.
ADORE is intended to better understand the diversity of kids living with autism in Manitoba. The project will capture information on all children at Specialized Services for Children and Youth (SSCY), the only publicly funded centre for ASD diagnosis in children under six in Manitoba.
"The majority of children who are suspected to have autism come for an evaluation to our centre (SSCY), which allows us to have really good representation," says Dr. Ricci.
"Unless we look at the data, we won't be able to really understand and know what we're doing well, but also what we need to do better."
Dr. Ricci and her team will also meet with families to listen to their experiences, and to provide caregivers with a sense of validation and support.
"We're going to make sure that families are heard," says Dr. Ricci. "We're going to meet with families and really talk about how they feel throughout this process, not only as parents but also as part of the community."
Lloyd and Jackie believe ADORE will truly make a difference for families.
"We hope there are better solutions for parents and earlier diagnosis for children so they can get the help they need," says Lloyd.
"The researchers are very talented, and they do an incredible job. We're hopeful that there's some good news coming down the road."