Having one child living with a chronic condition can be a challenge, but imagine having three.
"Sometimes it's kind of scary and overwhelming," says Brenda Marion-Gerula.
Brenda and husband Eddie's four children – 13-year-old twins Ethan and Julian, 11-year-old Aidan, and the youngest, 9-year-old Abigail – love playing board games, binge-watching TV shows, and camping in the summer. All three boys have also been diagnosed with neurofibromatosis— a condition that causes tumours to form on nerve tissue. This means the family spends a significant amount of time at HSC Winnipeg Children's Hospital.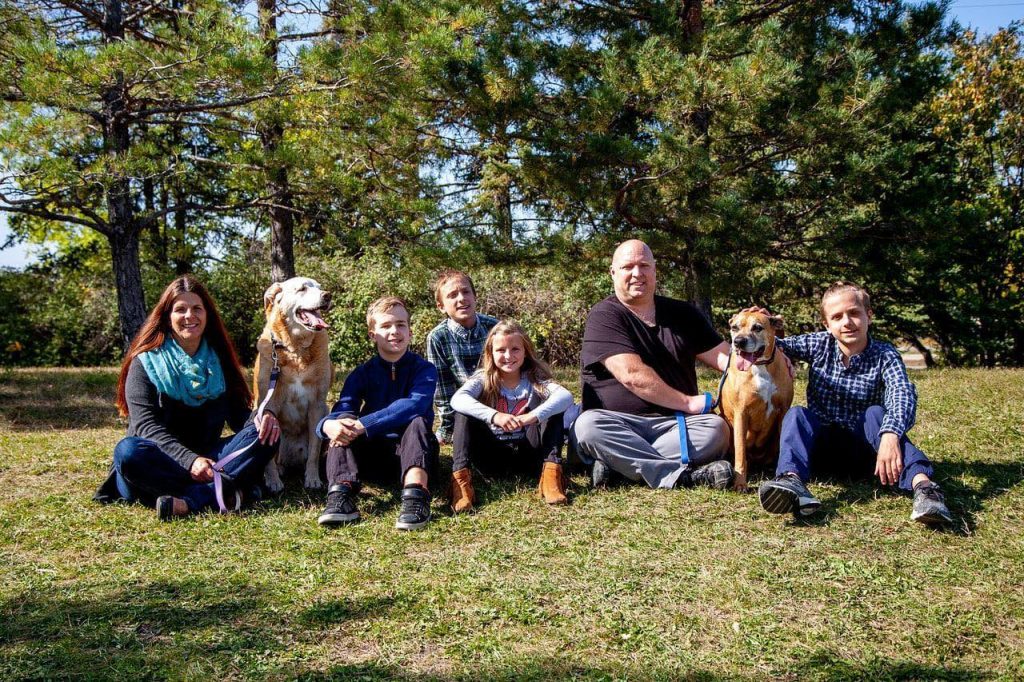 "With every department and specialty that we have had to deal with, they've been nothing but amazing," says Brenda of the care her children receive.
The disease has attached the optic nerves on Ethan and Aidan's eyes in, 2019 and 2016 respectively. Both boys had surgical ports and received chemotherapy for 68 long weeks.
While Aidan's glioma has successfully been treated, doctors found another tumour, this time a plexiform tumour on his ankle. The oral chemo for this tumour appeared to work, but stopped doing its job. So, in November 2020, Aidan began another 68-week course of chemotherapy.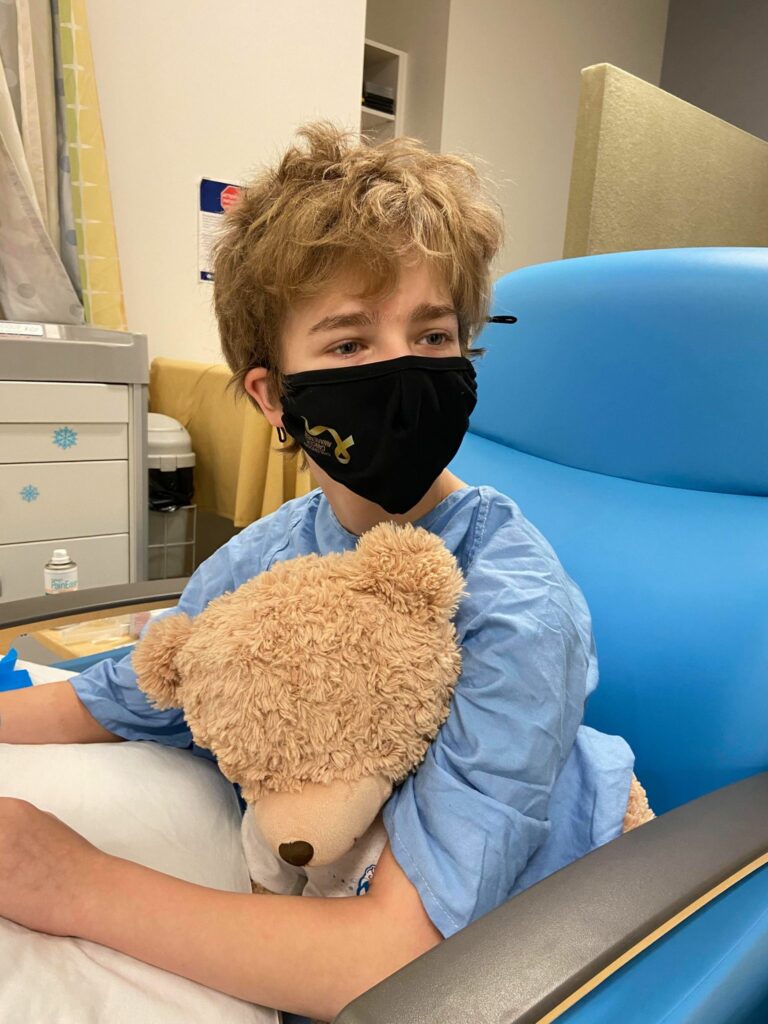 Two children coming for weekly treatments can take a toll on a family, plus even though Julian has not yet faced any complications from his condition he needs to regularly see his ophthalmologist to make sure none develop. But the family is tight knit and before COVID-19 hit all four children, including the youngest, Abigail, who does not have the condition, would come to Aidan and Ethan's chemo appointments.
"In a way it makes you stronger and closer, trying to take things day by day and have a positive attitude," says Brenda.
In early 2021 the family celebrated as an MRI showed the chemo had been successful for Ethan.
As they grow Ethan, Julian, and Aidan will all continue to need care at Children's Hospital. Brenda says the Children's Hospital staff help make all these appointments less daunting.
"It helps knowing that there's a team out there that's there for the kids, wanting to make sure their experience is a good experience," says Brenda. "When something might be scary, they're there to make a bad situation a good situation."
Aidan looks forward to watching movies through MRI Cinema Vision goggles when he needs to go in for an MRI and gets excited when he needs both his head and ankle scanned because it means he gets to watch a longer film. Ethan has collected Bravery Beads during his chemotherapy journey. Each bead marks another week down and helps make kids feel like they're making progress.
Brenda says these are just some of the examples of things supported by Children's Hospital Foundation donors that help reduce the anxiety for kids that spend a lot of time at the hospital, and how HSC Children's Hospital continues to make a big difference for her kids.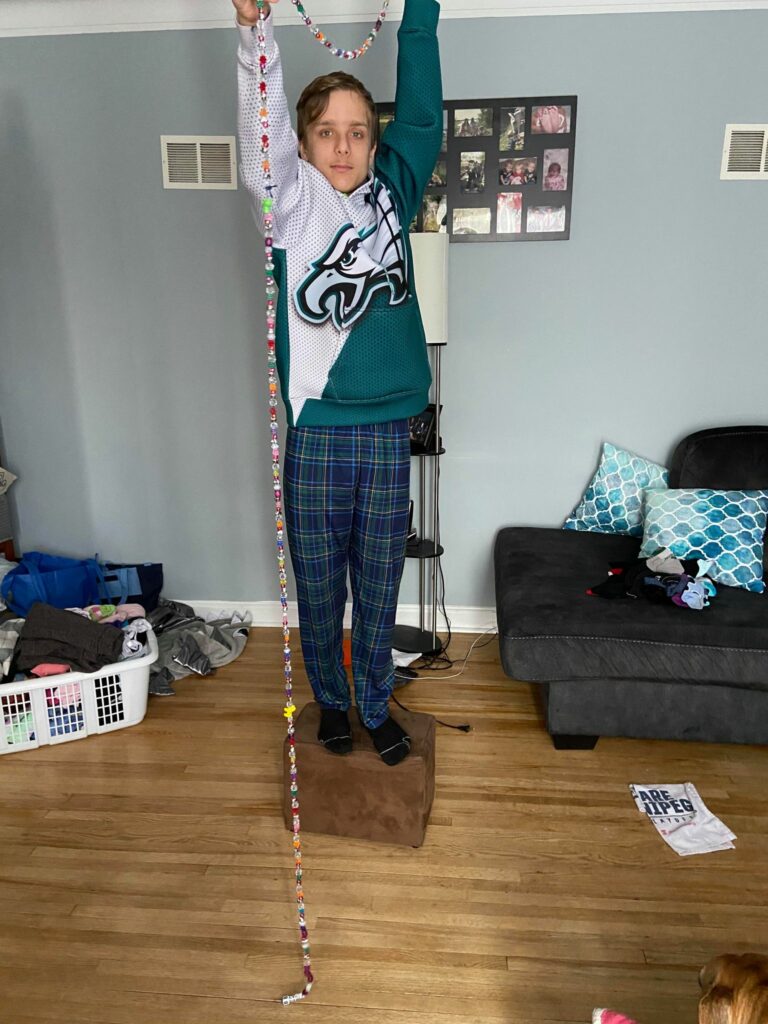 "We're just so grateful for everything we've had. There's so many different areas that need funding. With support and donations, the hospital is able to strive to make a child's experience better."