Lights of The North is once again supporting sick and injured kids in your community!
Visit Lights of The North at Garden City Shopping Centre to stroll, laugh and play under the twinkle of more than half-million 3d light sculptures. Have fun with family and friends inside a warm and cozy indoor space that is filled with magic of lights.
A portion of the proceeds from ticket sales will go towards helping children in hospital.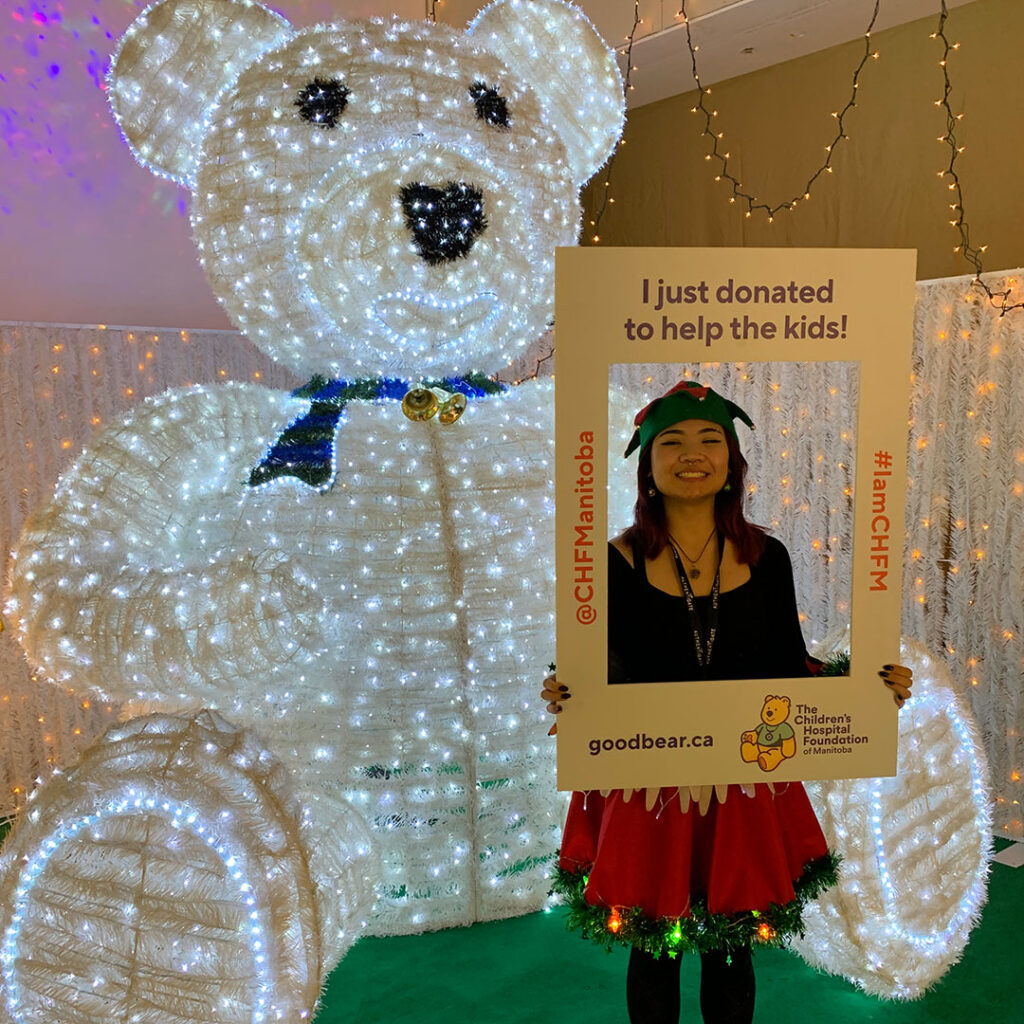 Other Events
Zumba for a cause
Date: Sep 23, 2023
view event
Maharlika Lodge No. 192 Fishing Derby
Date: Sep 23, 2023
view event
Run for Winnipeg
Date: Sep 30, 2023
view event