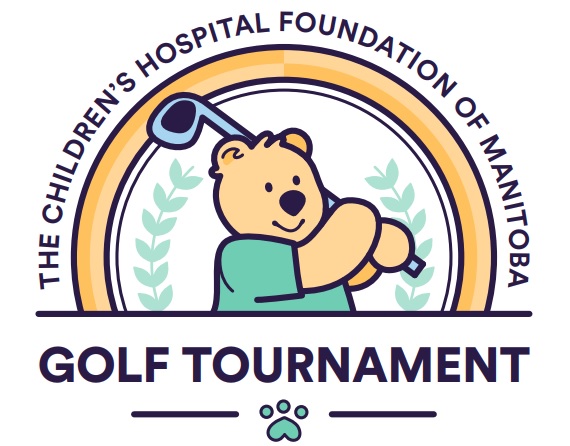 Golf and #GiveBetterFutures for sick and injured kids! We invite you to hit the links with the Children's Hospital Foundation of Manitoba Golf Tournament Tuesday, June 13. The last three events, in partnership with Keeping Kenzi Close, have broken fundraising records where supporters like you helped the 130,000 kids who need HSC Children's Hospital each year.
We need your help to do even more. The 2023 tournament will feature an exciting day of golf, great food, and an exclusive opportunity to rub elbows with sports greats.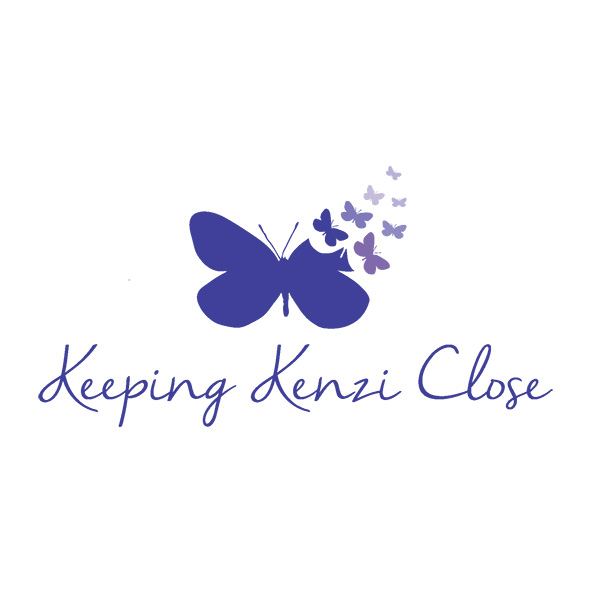 Funds raised at the tournament will go towards Better Futures, Manitoba's largest-ever donor-driven fundraising campaign in support of child health. You can help transform child health care and research right here in our province. Your present can change their future.
Thanks to your generous support, the 2023 tournament is SOLD OUT.
Thank you generous sponsors!
Platinum sponsor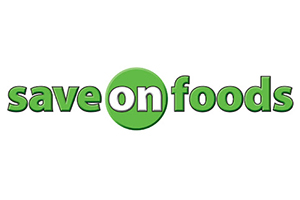 VIP event sponsor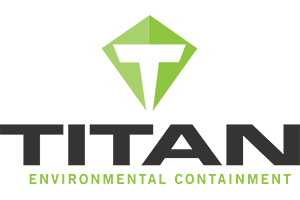 Brunch sponsor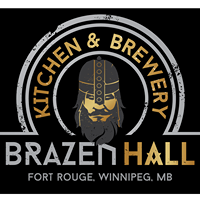 Reception sponsor

Why Save-On-Foods continues to #GiveBetterFutures for sick and injured kids
At Save-On-Foods helping sick and injured kids is part of company culture.
"There's always excitement around raising funds for kids in hospital," says Nick Taylor, Store Manager for the Regent Avenue Save-On-Foods location. "Kids are the future and we need to support them and help them grow. For everyone it hits close to home and it's one of our core values."
Save-On-Foods Winnipeg has generously signed on as the Platinum Sponsor for the Children's Hospital Foundation Golf Tournament, which happens every year to raise funds for life-saving equipment, ground-breaking research and programs to comfort kids in hospital. Save-On-Foods has been involved in the tournament since 2016, when the first store opened in Manitoba.
Save-On-Foods consistently finds ways to help children in hospital across Canada, and every store has a committee to lead fundraising events. Nick Taylor has been on that committee at each location he's worked at and feels personally connected to the cause of supporting child health, as he has two kids of his own. He's grateful Save-On-Foods is involved in the community and continues to fundraise for families who need HSC Winnipeg Children's Hospital.
"For all of us who have the ability and the means to help, it's important as a society that we do."
Other Events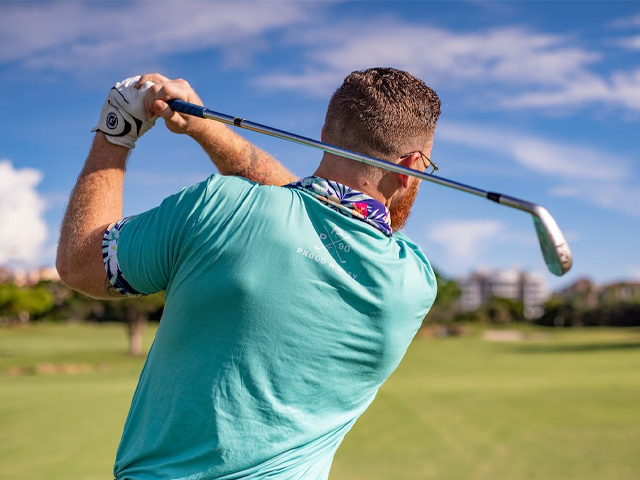 BMO Golf Tournament
Date: Jun 7, 2023
view event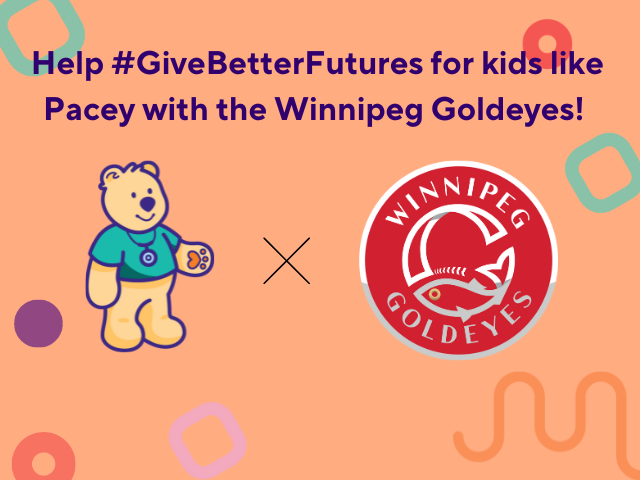 #GiveBetterFutures with the Winnipeg Goldeyes
Date: Jun 8, 2023
view event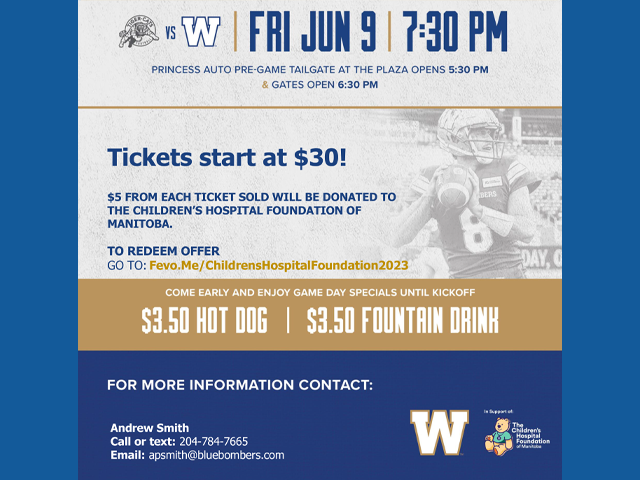 Winnipeg Blue Bombers vs. Hamilton Tiger-Cats
Date: Jun 9, 2023
view event