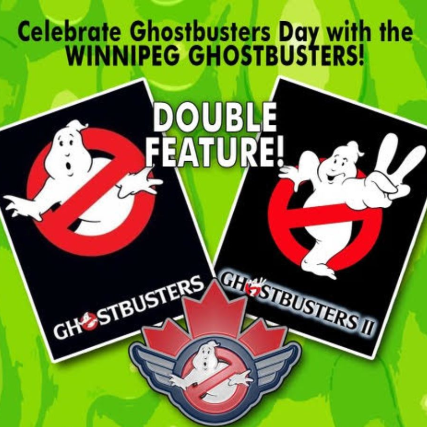 If you're a fan of Ghostbusters, then you won't want to miss Ghostbusters Day with the Winnipeg Ghostbusters!
Watch the original film, with the rest of the ghostbusters community on June 10, 2023 at 11:00 am at 698 Osborne StreetWinnipeg, MB R3L 2B9.
Best of all, all proceeds from ticket sales will be donated to the Children's Hospital Foundation. So not only will you have a great time, but you'll also be supporting a fantastic cause that helps children in need.
Other Events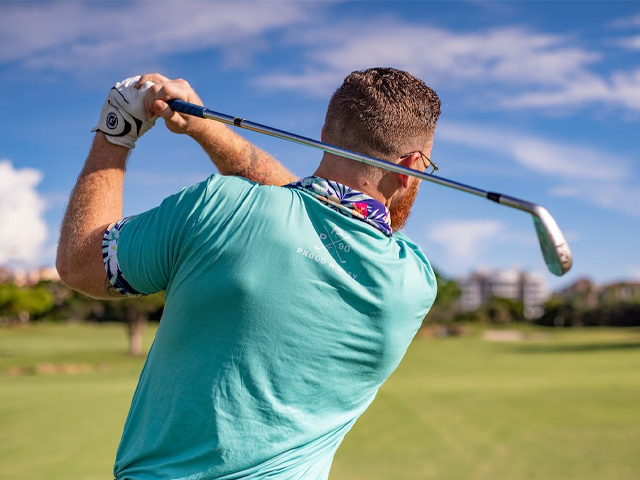 BMO Golf Tournament
Date: Jun 7, 2023
view event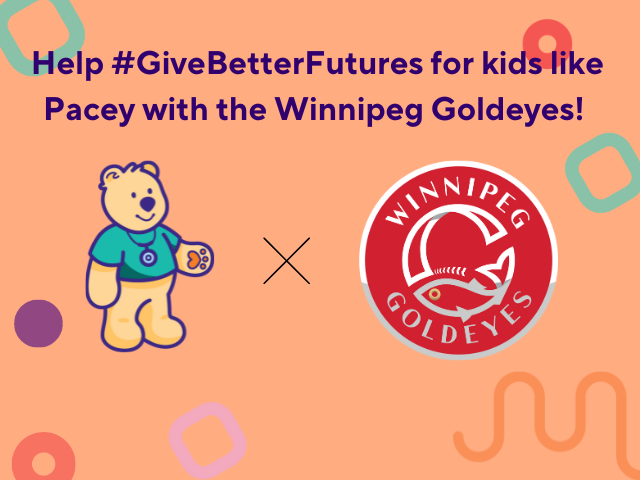 #GiveBetterFutures with the Winnipeg Goldeyes
Date: Jun 8, 2023
view event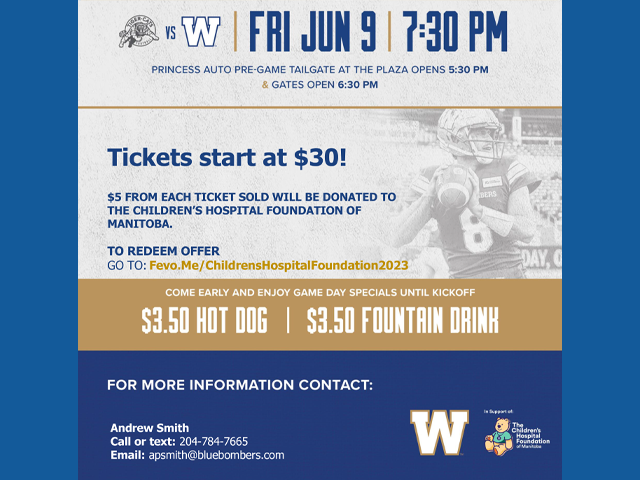 Winnipeg Blue Bombers vs. Hamilton Tiger-Cats
Date: Jun 9, 2023
view event