Donors are making a lasting change in the lives of Indigenous families who need HSC Children's Hospital.
More than 60 per cent of children in hospital are from First Nation, Métis, or Inuit communities. Many of them are from outside of Winnipeg, including remote communities across Manitoba, Northwestern Ontario, and Nunavut, far away from the only community and cultural support they know. Initiatives like the Indigenous Community Healing Space at HSC Children's will provide them with a safe place to call home.
The Indigenous Community Healing Space is designed to provide kids with a safe place to connect with each other while healing in hospital. The 2,000-sq.-ft. space will include a traditional Indigenous ceremony space, a library with Indigenous children's books, and a place for visiting Indigenous Elders, healers, and Knowledge Keepers. This project, led by Indigenous women in spirit of reconciliation, was made possible by donors, like CAA Manitoba.
CAA Manitoba understands the need for a physically, emotionally, and spiritually comfortable space for Indigenous children to heal. Tim Scott, president and general manager at CAA Manitoba, says the organization increased their charitable giving funding in 2022 to meet the need for initiatives like the Indigenous Community Healing Space.
"Everyone, whether experienced directly with a child of their own, or through family and friends, can relate to the impact and emotions of dealing with a sick child," says Tim.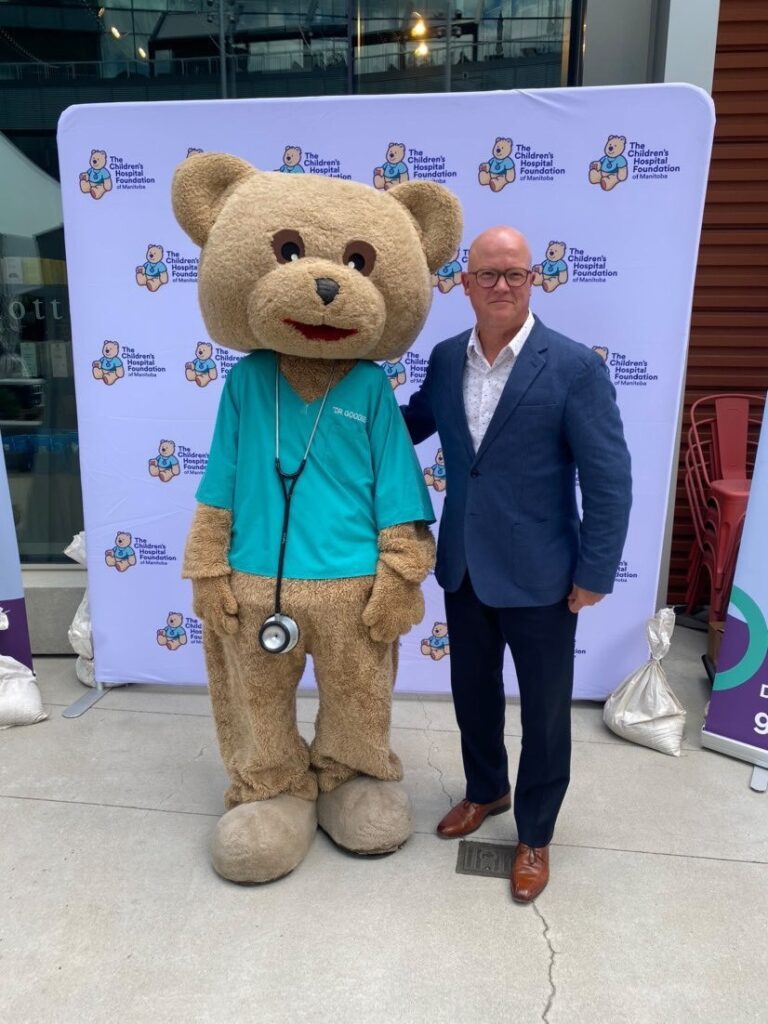 "This project to make children and families more comfortable during their time at hospital really spoke to us."
The 94 calls to action from the Truth and Reconciliation Report align with CAA Manitoba's core values of corporate purpose, belonging and social responsibility, says Tim.
"The Indigenous Community Healing Space will help develop a sense of comfort, physical and emotional safety for Indigenous children and for their families, when faced with the challenges of leaving their homes and communities for treatment and care," says Tim. "It will also provide opportunities for non-Indigenous children and families to have exposure to and learn more about Indigenous culture and practices."
Through the generosity of many donors like CAA Manitoba, the Foundation continues to commit to the safety, community and cultural supports Indigenous children need to heal and thrive. The Foundation is deeply grateful for donors supporting ReconciliACTION through these important projects.
You can help by donating to the Indigenous Community Healing Space here.