Connection, celebration and reflection. That's what the Michael Wirth Memorial Tournament means to the family and friends of Michael Wirth.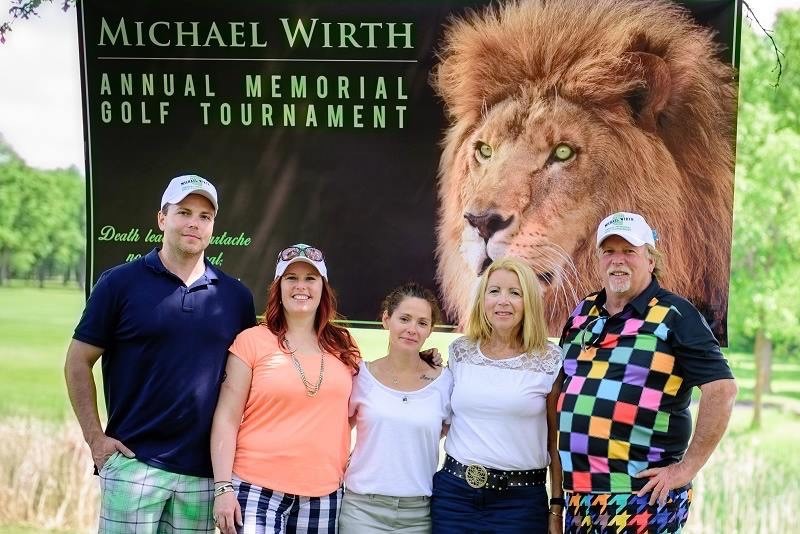 "It's amazing having everyone come together once a year, sharing memories and having fun together," says Michelle Wirth, Michael's wife. "It's the connection with everybody."
Since 2015, the family and friends of Michael Wirth have been hosting an annual golf tournament at Rossmere Golf & Country Club, not only to share stories but to fundraise and support initiatives benefiting kids, like the new Travis Price Children's Heart Centre.
"I think Mike would have been happy to have the donation go to a children's fund," says Kirsten Wirth, Michael's sister in law. "He was always very big on supporting children's initiatives."
Michael passed away in 2014 due to an undiagnosed heart condition called an aortic dissection aneurysm, where a vessel in the heart is stretched.
Michael's dad, Ryan, came up with the idea to have a fundraising tournament to honour Michael and the event has become more and more successful each year.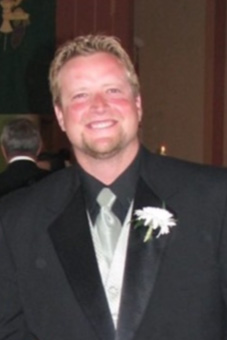 A week before the second annual tournament, Ryan passed away suddenly, so Ryan's wife, Leslie, dedicates a hole at the tournament in his honour. She calls it the Sod Father Hole, as Ryan loved the family business, Perfect Landscaping, which Ryan and Leslie ran together for 35 years. The Sodfather Hole has been a huge success every year since.
Michael's brother, Steven, says the event is healing.
"The golf tournament every year rehashes difficult feelings, but it's good to have those feelings come out," says Steven. "It's a whole community of people with lots of stories about Michael."
Many of Michael's friends come in from out of town for the tournament, which usually happens in June, or send messages of support and donations. The Wirths work hard to make it a fun day and have activities, games or prizes at each hole. They're grateful for the dedicated volunteers and generous sponsors that make the event possible.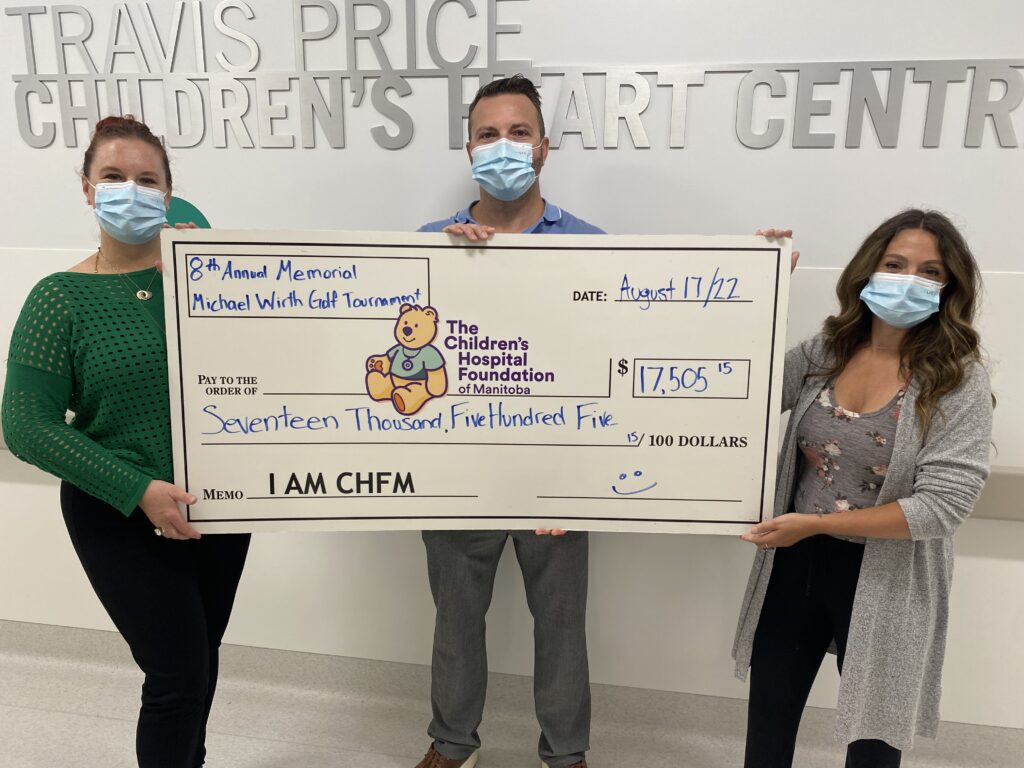 The event in 2022 raised more than $17,500 for cardiac care at HSC Children's Hospital, something that's very close to the hearts of the entire family.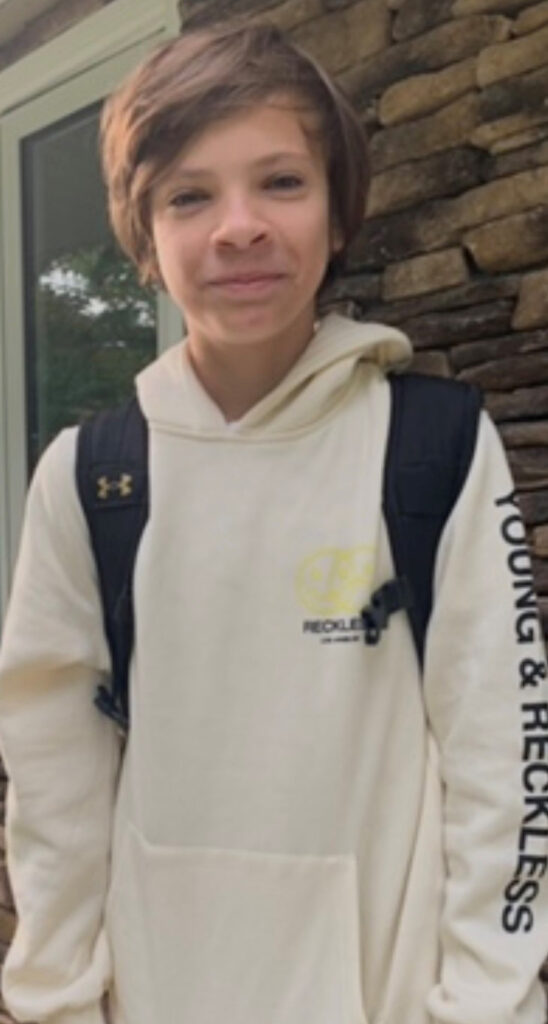 The condition Michael had can be hereditary, so once the Wirth family knew the cause of Michael's passing everyone went for genetic testing. Michael and Michelle's youngest son, Logan has an aortic dilation like his late father. The condition is treatable and with early intervention the risk of an aneurysm greatly mitigated, so Logan receives care at the new Travis Price Children's Heart Centre. Michelle is grateful for the support.
"It's been fantastic, they make him feel very comfortable," says Michelle.
The Wirth family has created a deeply connected community by bringing everyone together each year at the Michael Wirth Memorial Tournament. Steven says it's very important to everyone involved.
"When I run into anyone that knows about the golf tournament it always comes up. It connects us, and it keeps this web among our community. It really holds a lot of us together."