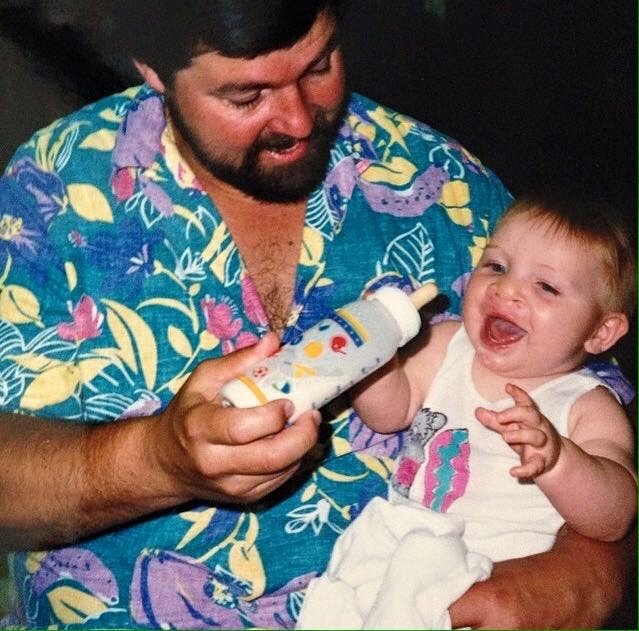 It's not easy being a child with a facial difference. Research shows that children with facial differences often suffer fear of negative social evaluation, social anxiety, and social avoidance. And without early personal acceptance and care, sometimes a negative self-image may persist throughout life.
"As early as kindergarten, I was already feeling less confident," says Adam Bighill, Linebacker for Winnipeg Blue Bombers, and three-time Grey Cup Champion. "Kids would say things like 'why is your nose like that' and I would try to respond with what I knew I needed to say, 'that's just the way I was born,' but I definitely started to avoid social connection with people, and I hated getting up in front of a class to do things like book reports or other presentations."
Bighill was born with a bilateral cleft lip and palate. He had three facial reconstruction surgeries for lips, palate, and palate revisions before age three, and a painful bone graft procedure at age 11. He had ongoing treatments with ear, nose, and throat specialists, as well as orthodontic care and braces from Grades one to 12 because his teeth had not been anchored to a hard palate at birth, making them less stable.
"My dad said I ran out of the orthodontic office many times due to extreme pain."
Bighill also had special speech classes from Grades 1 to 6.
"It was tough… sometimes feeling like there is nothing you can do about it. I didn't know anyone else that looked like me growing up."
Bighill says it would have helped to have met other kids with the same condition and going through similar experiences.
"But I had good care and my parents supported me. I remember in first grade saying 'why did this happen to me?' and my parents explaining that God gave me a challenge but also gave me great abilities."
His sports ability and his experiences with his coaches and teammates further supported Bighill.
"In sport, I felt so comfortable – like I could be myself. Coaches just treated me like everyone else. People respected me based on my abilities to help the team – not how I looked."
He says he is happy with the surgeries he had and could have elected to have more surgeries in his teens and adult life, but chose not to so he could devote his time and energy to what he loved – football. His last surgery was 34 years ago and was one of the widest cleft palate surgeries his local hospital had completed at that time.  He's amazed at the improvements in medical procedures now for kids with cleft lip and palate – kids like his youngest son, Beau.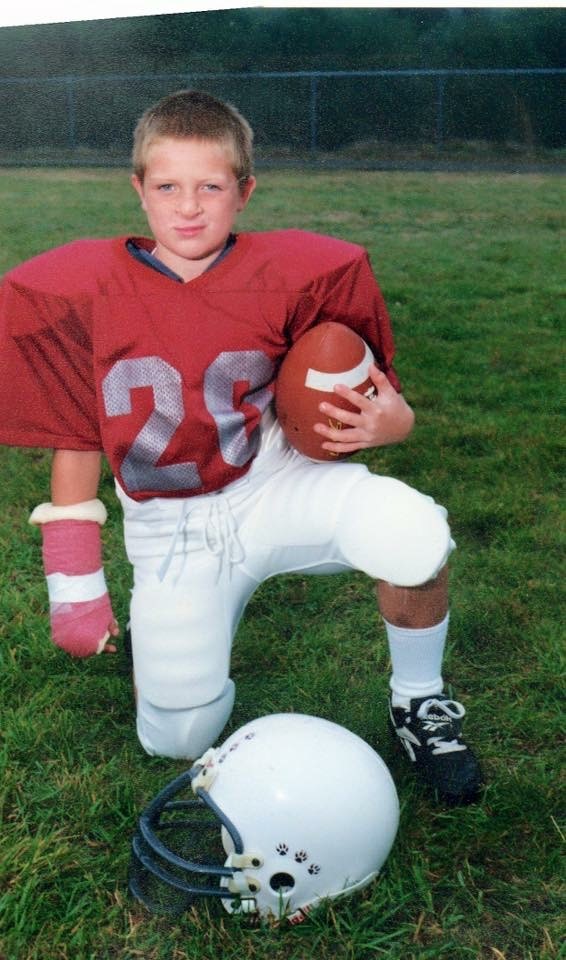 Beau Bighill was treated for cleft lip and palate at HSC Children's Hospital in Winnipeg in 2019.
"Technology today is so much better, and I am so happy with the skilled care and techniques that were part of Beau's care. Children's Hospital has really been there for our family."
He's also pleased with new programs being developed for kids with craniofacial anomalies, thanks to donors to Children's Hospital Foundation of Manitoba. Programs like the new Speech and Language Therapy Day Camp this summer through HSC Children's Manitoba Centre for Craniofacial Difference. The camp matches groups of kids between ages of two and eight years old with speech language pathologists to aid in identification of speech issues to help earlier intervention occur. The camp also lets kids with cleft lip and palates get to know each other while participating in specialized programming designed to empower them with improved communication skills through educational play and interactive activities. Kids attending will gain confidence and a network of friends.
"I think there is a benefit in knowing you are not the only one – there are other kids like you. And for the families to connect with each other also."
Bighill says because he has lived it, he feels well-equipped to support his son Beau.  But families need more support and this camp is one early intervention and support option that can be a big help. His son Beau attended one of the first weeks of camp this summer.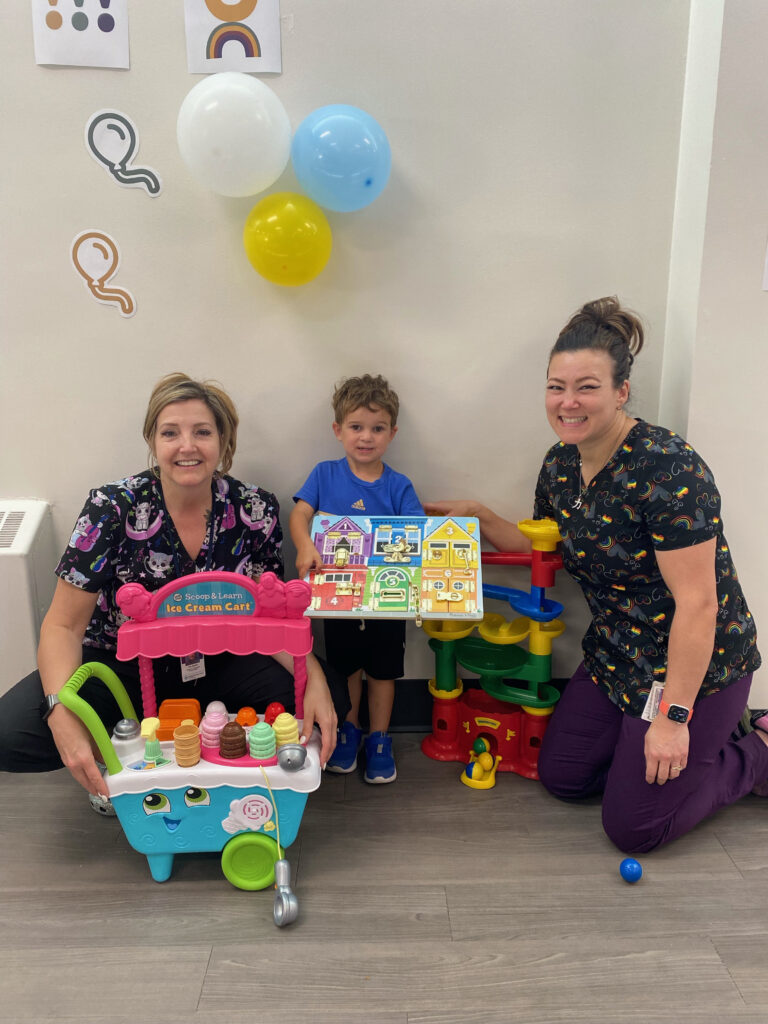 "When donors give to programs like this, you are making a significant difference in the lives of kids and their ability to go through the important milestones in their health and development. There's a lot of need for a program like this for kids in our communities."
To learn more about getting your child involved in the Speech and Language Day Camp program, please call the Manitoba Centre for Craniofacial Difference at (204) 787-2207.
To donate, click here.