Yes, I want to DOUBLE my impact for kids like Emma!
Your support today will help families who need Children's Hospital Emergency, like Emma's, and will go towards specialized stretchers and examination chairs, as well as airway carts in the resuscitation room. Together, your donations all add up to fund equipment like this — and all the extra things the hospital provides to keep children and parents comfortable and hopeful.
Make a tax-deductible donation before December 31 and your gift will have DOUBLE the impact thanks to generous matching donors. Thank you for helping #GiveBetterFutures for sick and injured children.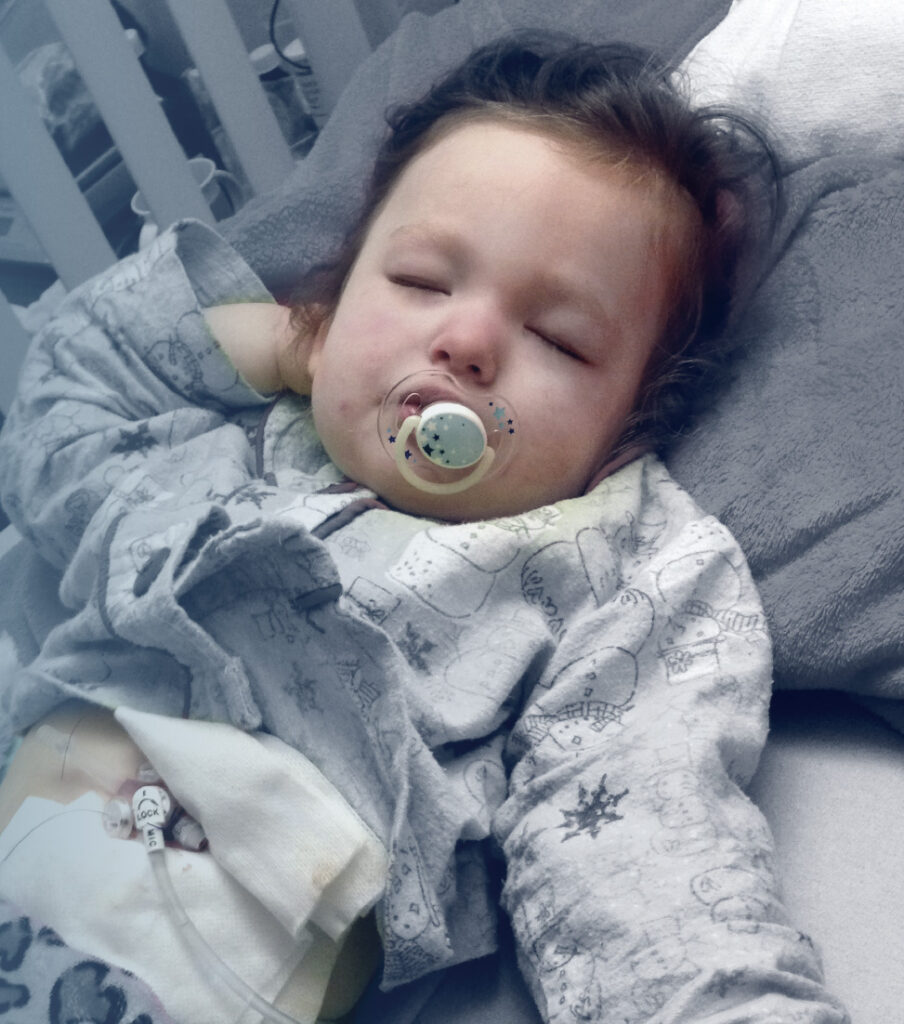 ---
One of the Required Fields was left blank
$5 is the minimum donate amount