Yes! I want to support the Indigenous Community Healing Space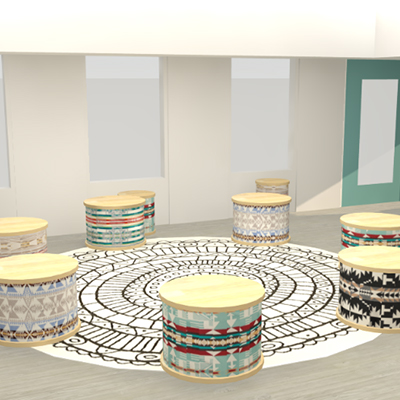 Your gift today will provide families with a safe space for healing while they're away from their home community and cultural supports.
To make a tax-deductible donation right now, please fill out and submit the form below
Thank you for your support. Let's make anything possible!
---
One of the Required Fields was left blank
$5 is the minimum donate amount