Get ready for a far out family adventure when Ice Crystal Gala goes groovy! Join us for this exciting event to help #GiveBetterFutures for sick and injured kids in your community on November 4, 2023 at RBC Convention Centre Winnipeg (doors open at 4:00 pm).
Ice Crystal Gala is an evening of family fun featuring dazzling décor, delicious food, fantastic auction prizes and more! All funds raised will help families who need HSC Children's Hospital.
Program:
4:00 pm – Doors open, Children's World opens
5:30 pm – Presentation begins
6:00 pm – Fund the Need
6:30 pm – Dinner
7:30 pm – Dessert & dancing
Attend Ice Crystal Gala:
Table of 10 – $3,000
Individual adult ticket – $300
Individual child ticket (12 and under) – $175
Last year, Manitoba families went on a sweet adventure to support sick and injured kids at Ice Crystal Gala. It was an exciting journey to Candy Castle, raising $650,771 to #GiveBetterFutures for children in hospital!
Thank you generous sponsors!
Flower Power Stage Sponsor

Rad Eats Dinner Sponsor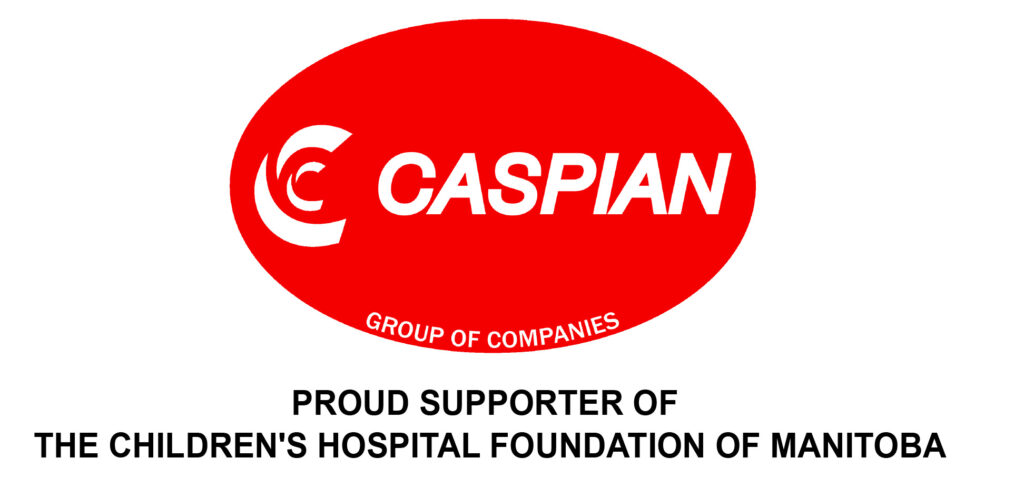 Nifty Children's World Sponsor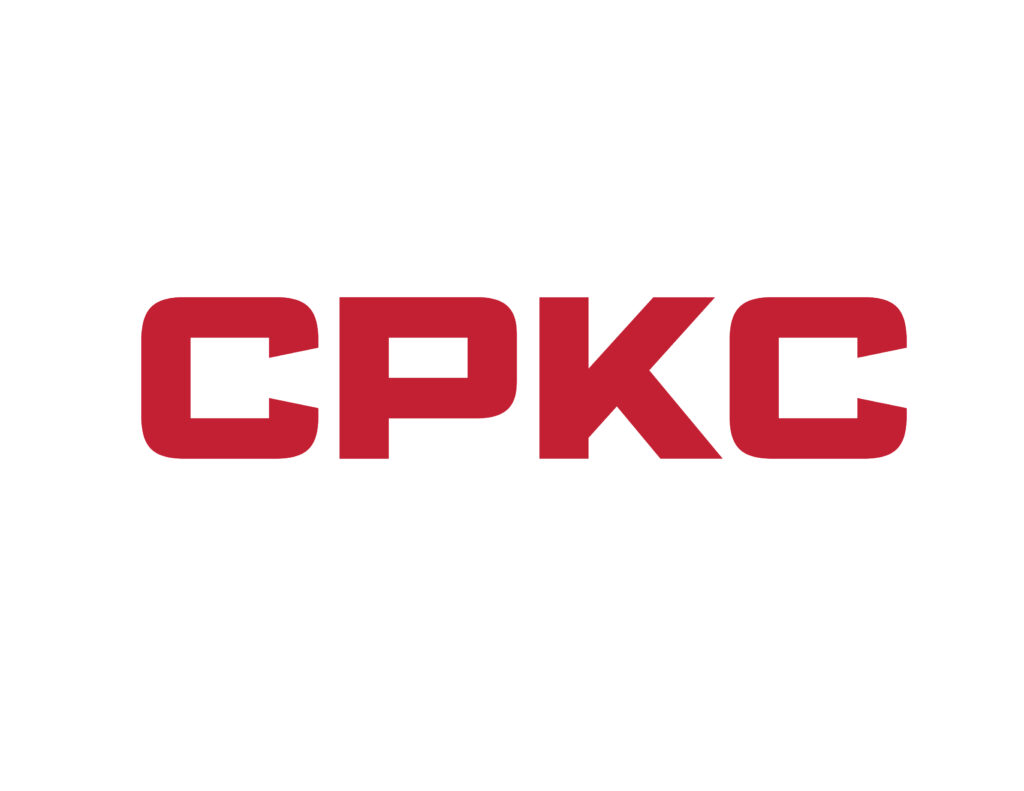 Stellar Speaker Sponsor

Disco Dance Party Entertainment Sponsor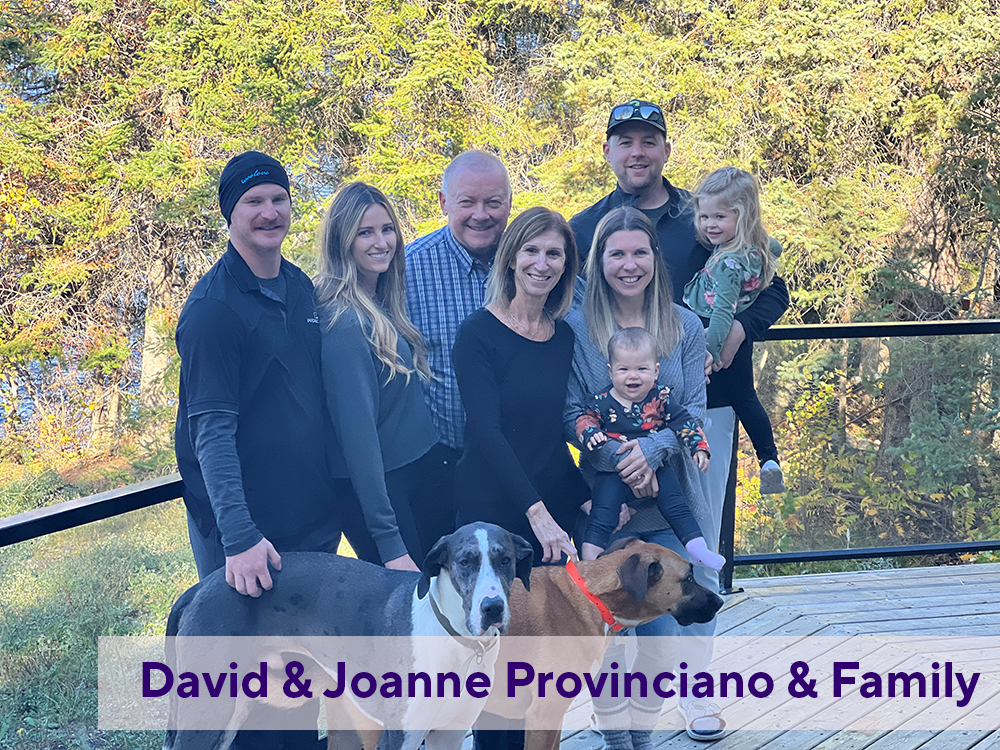 Far Out Décor Sponsor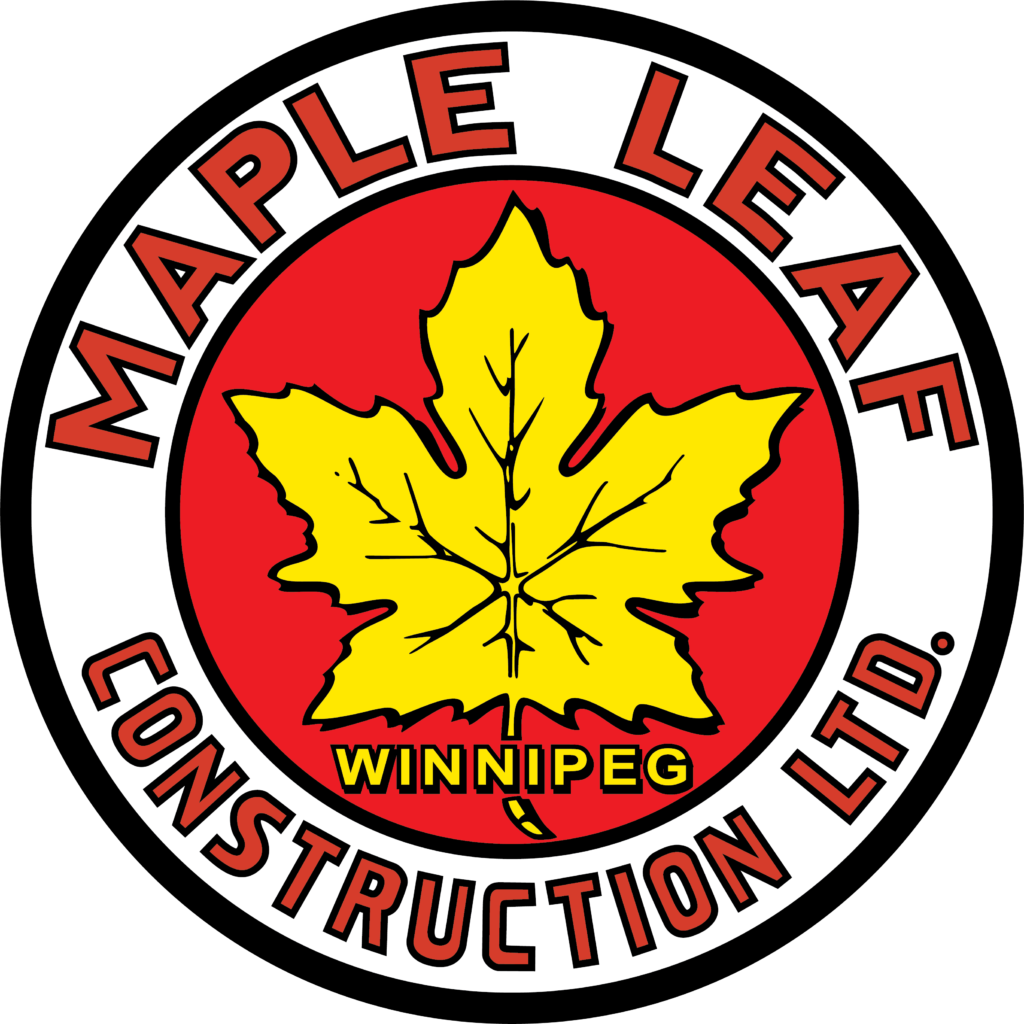 Tie Dye Teddy Bear Sponsor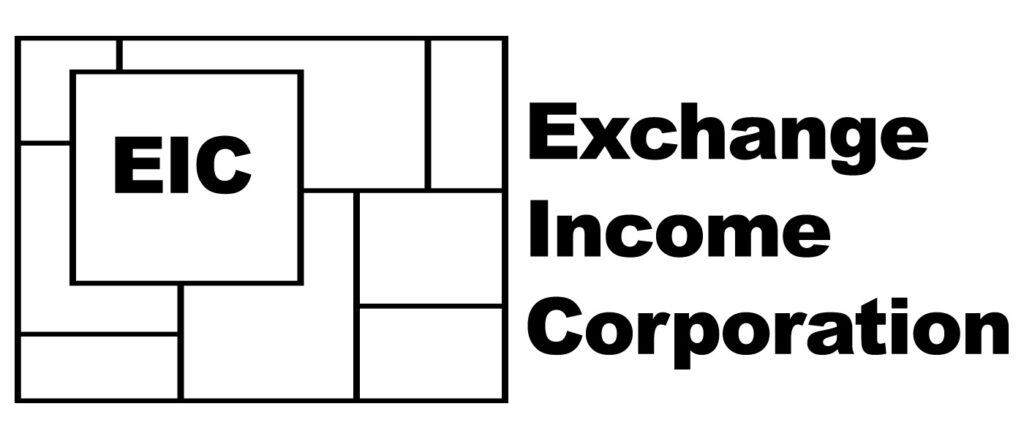 Good Vibes Candy Bar Sponsor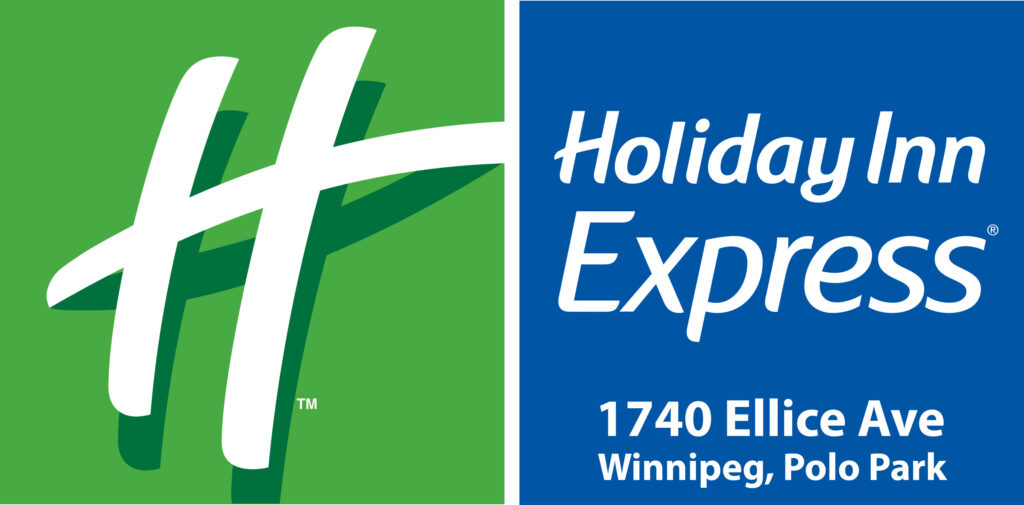 Peace Garden Sponsor

Funky Fresh Table Sponsors
Other Events
Zumba for a cause
Date: Sep 23, 2023
view event
Maharlika Lodge No. 192 Fishing Derby
Date: Sep 23, 2023
view event
Run for Winnipeg
Date: Sep 30, 2023
view event